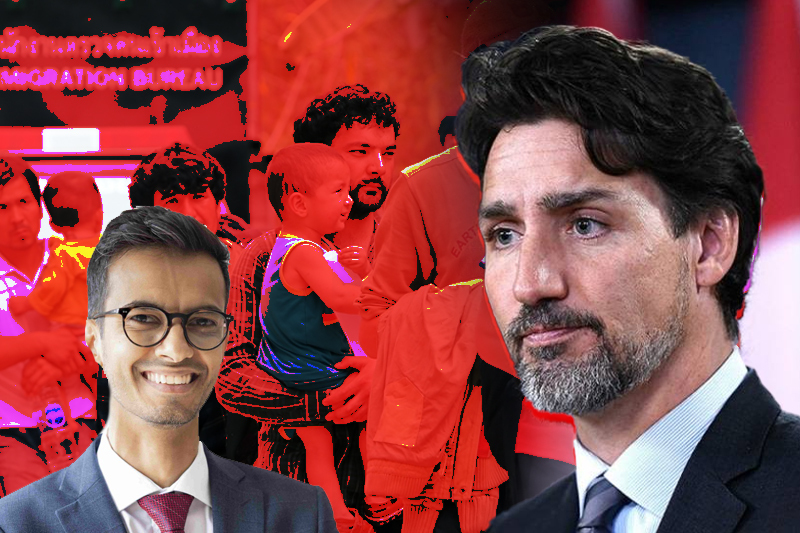 canadian lawmaker urges trudeau's cabinet to make room for uyghur refugees
Ottawa: The Turkic and Uighurs are in bulletins after this news in which Samir Zuberi the Liberal MP called on the cabinet of Prime Minister Justin Trudeau. He asked to support a proposal for the refugees and make some space for them. They talked about the 10,000 Turkic and Uighurs people that fled China and are now living in other countries such as Turkey and more but facing a harsh situation for basic needs.
Liberal MP Samir Zuberi said in his statement that they know Uighurs and minorities are facing bad circumstances. Faced with gross human rights violations by the Chinese government in the region.
The proposal by Zuberi in the year 2021 parliament is indicating that Uyghurs and other minorities are facing bad from China, and China is committing genocide against minorities.
He urged Parliament that the Department for Immigration, Refugees, and Citizenship needed to act quickly. 10,000 Uighurs and other Turkish Muslims are in harsh situations they are willing to get protection and Canada needs to work fast in entering the region.
Keep Reading
Many Human Rights groups and reports are criticizing the Chinese government. Xinjiang's Muslim Uyghur population, as well as other minorities, are victims of human rights violations, and China is doing it. China's critics say the forced labor and forced resettlement to work in other provinces is the latest phase of a government-directed effort to establish control in Xinjiang.
This Wednesday, the House of Commons will vote on motion M-62 and because of it, MP Zuberi is urging cabinet ministers to support it and help refugees.