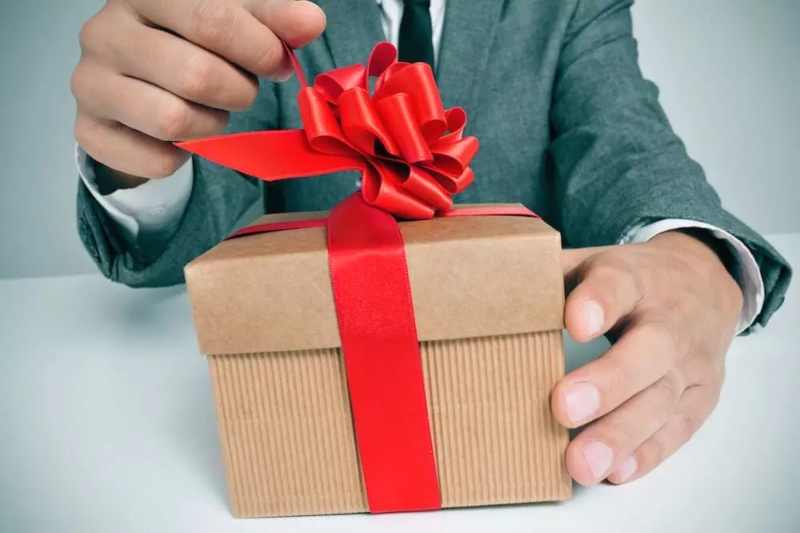 best client gift ideas to impress your clients in 2022
Client presents are more than simply a nice gesture to ponder at the end of the year. Rather, delivering presents to your clients demonstrates that you value their business and are willing to respect them.
It might be difficult to pick the best client gifts that your clients really appreciate. Thus we are sharing with you 5 best client gift ideas to surprise & impress your clients in 2022
1. Desktop Customizable Succulents
Online stores make it simple to send single plants or a bunch of miniature succulent gardens pre-packed in a plant pot as client gifts.
Succulents, unlike typical flowers, require no maintenance and can flourish for years!
That means your client's gifts will remain on their desk for a longer period, reminding them of your cooperation and your generosity.
2. Fancy Mugs and Tumblers
We don't suggest getting a regular mug with your branding on the side. Instead, you should go with a really high-end cup or tumbler.
If you choose the proper one, they'll remember you and your company or business every time they use it.
Related Posts
3. Fruit & Nuts Gift Baskets
A high-quality nut-basket or fruit-basket is also a lovely client gift. You may also fill it with dried fruit to honey sticks to chocolate-covered biscuits and a variety of nuts.
This option is perfect for those clients who are nature-friendly & prefer sustainable products.
These kinds of gifts will wow your clients and provide a wonderful feel to any occasion.
4. Gourmet Gift Boxes
Sending gourmet gift boxes to your clients can be quite memorable and enjoyable for them to receive.
There are many gift websites and online retailers where you may shop for a themed gift from a specific region. This is a nice touch for clients who appreciate locally based products.
5. Fun Advent Calendars
Your client would love to receive an advent calendar if you present it to them on holidays or at the end of the year.
Lego Star Wars, MCU movies characters & TV show themed advent calendars used to be released each year. You can select anyone as per your choice.
Clients appreciate advent calendars because they remind them of your connection and business relationship every day.
Final Verdict On 5 Best Client Gifts
Investing time in finding the best client gifts not only conveys your appreciation, but it will also be a smart business decision.
When you send a present to a client, it helps keep you in their minds and generates more future business and referrals.