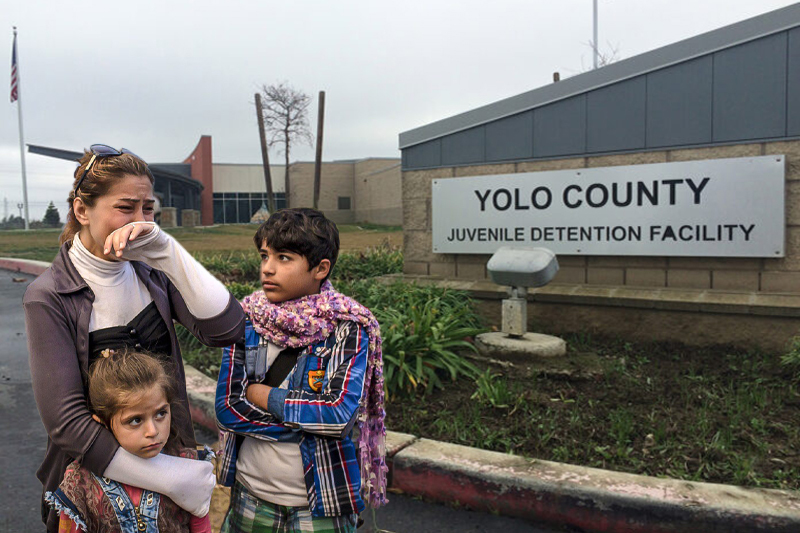 yolo county sees more refugees as housing options drop in sacramento
Over the last couple of years, thousands of refugees fleeing deadly conflicts in different parts of the world have started calling Sacramento, California, their home. And as resettlement continues, the neighbouring Yolo County could be sheltering many more.
Naimatullah Sultania with Lao Family Community Development, an organisation that has been helping scores of refugees from Afghanistan resettle in West Sacramento, said Yolo County currently has more housing availability and there are big apartments in the area as well – "it's low-income housing there."
Meanwhile, Nolan Sullivan from Yolo County Health and Human Services elaborated on certain specific details concerning the refugee population. Over the last year, the refugee population has largely comprised those from Afghanistan and Ukraine, he said.
Keep Reading
In January 2021, the agency received eight applications to its Refugee Cash Assistance (RCA) programme and distributed $3,800. But the figures got a massive boost of over 12 times this January as it received 59 applications and distributed $47,000, and that's only considering the refugees applied on time or that they qualified for the programme.
"It's a 12-month window," said Sullivan, adding the 12-month clock starts the day a refugee enters the US. For instance, if someone enters the country and didn't apply for the programme for four months, then they have just eight months left to fill in the forms, he further mentioned.
The RCA supports specific groups of refugees, asylum seekers, victims of human trafficking, and special-immigrant visa holders, who are not eligible for other cash assistance programmes like CalWorks. Although not every refugee may qualify for the assistance, they are still finding more affordable housing in areas like Yolo County.
As the resettlement continues and as refugees try to start all over again, they are also encountering language barriers that are, quite often, not proving to be a pleasant factor in their search for jobs. Nevertheless, Lao Family Community Development is working with businesses in the Sacramento area for a job fair in the later part of the month.
The organisation alone is planning to resettle between 3,000 to 5,000 refugees in the Greater Sacramento region by the end of the year.