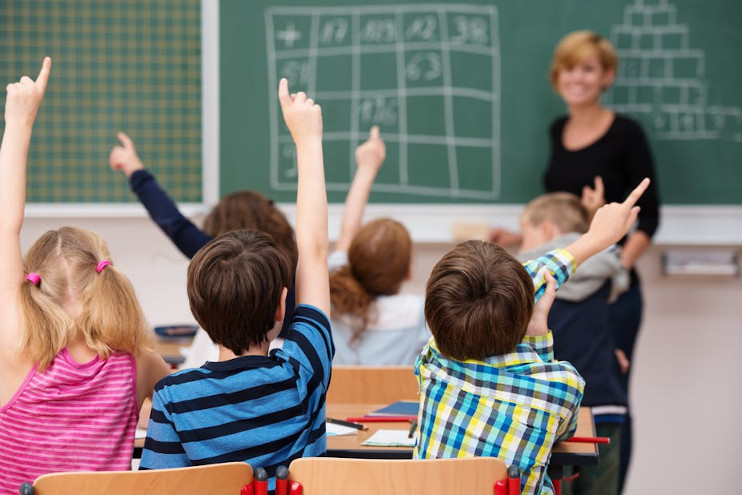 Religion cannot be a compulsion; it should be a choice. This has been made clear at the Welsh education system. Up until now, parents could withdraw their children from religion lessons. But now, this provision would be removed from the Wales' new curriculum.
This is now going to be reason enough to pull them to court, because it amounts to violation of human rights and a child's right to choose what religion he or she would like to follow.
Currently parents had to request their children not take part in sex and religious education. This was provision under an opt-out arrangement. But news is confirmed that under a new curriculum, set to be rolled out in schools from September 2022, the lessons will be compulsory, regardless of parental objections. This would make Wales as the first in UK to discard the opt-out arrangement. However, this step itself is being looked as a violation of human rights.
Under the European Convention on Human Rights, parents have a right to have their children educated in accordance with their religious or philosophical convictions, which also includes non-religious belief. But according to Sir Malcolm a member of the Commission on Religious Education and Professor of Law at Bristol University, "unless the Welsh Government could be absolutely sure the lessons were sufficiently inclusive, plural, critical and objective" they would be open to legal challenges."
Humanists UK is also opposed to scrapping the opt-out because they fear faith schools will not provide a sufficiently broad approach to religious education. In response to these worries, the Welsh Government said the proposed legislative framework and guidance would be compatible with the rights protected by the Human Rights Act 1998. "The Welsh Government has been clear that its policy in this area will require careful and sensitive handling prior to its implementation in September 2022," a spokeswoman said. You can read more human rights article.