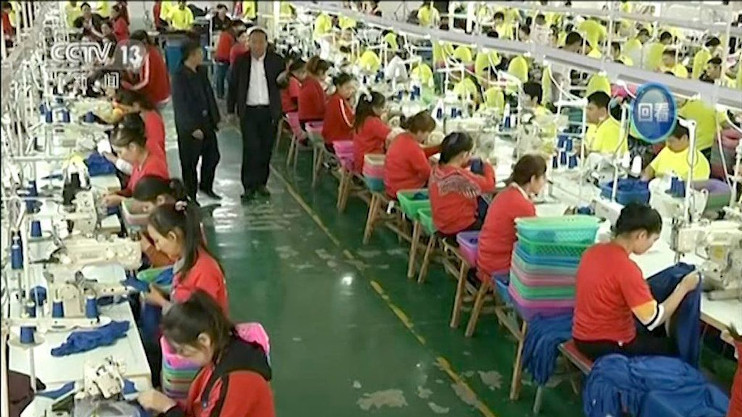 (C)Chicagotribune
American apparel company Badger Sportswear suspended ties with a Chinese factory, suspected of using Muslim detainees from Chinese concentration camps in the production process. The company said it began investigating the operations of the factory, named Hetian Taida Apparel Co, last December because of a suspected use of forced labor in the production of clothing, The company wrote on its website:
«From our great care, and to eliminate any concerns related to our supply chain, given the controversy raised about doing business in northwest China
We will not buy any product sourced from Hetian Tiada Factory or this region from China anymore. Moreover, we will not ship any product in our possession now from the Hetian Taida Factory (to our customers). " The Chinese government launched a "re-indoctrination" campaign targeting the Uighur Muslim and Kazakh minorities two years ago. Thousands of Chinese are being held by Chinese authorities in concentration camps, where many are forced to perform degrading acts. The Hetian Taida plant is located in one of those camps, according to the Associated Press. The factory employs around 20-30 "trainees" from the camp.
Beijing has faced criticism from foreign activists, researchers, governments and human rights experts at the United Nations for what it describes as mass detention and close surveillance of the mainly Muslim Uygur minority and other Muslim groups that Xinjiang is home to. In August, a UN human rights body said it had received credible reports that a million or more Uighurs and other minorities in the far western region of China were being held in what looked like a "massive detention camp". Senior officials, including Shahrat Zakir, the governor of the province, and the Uyghur official in the region, rejected these facilities and behaviour.