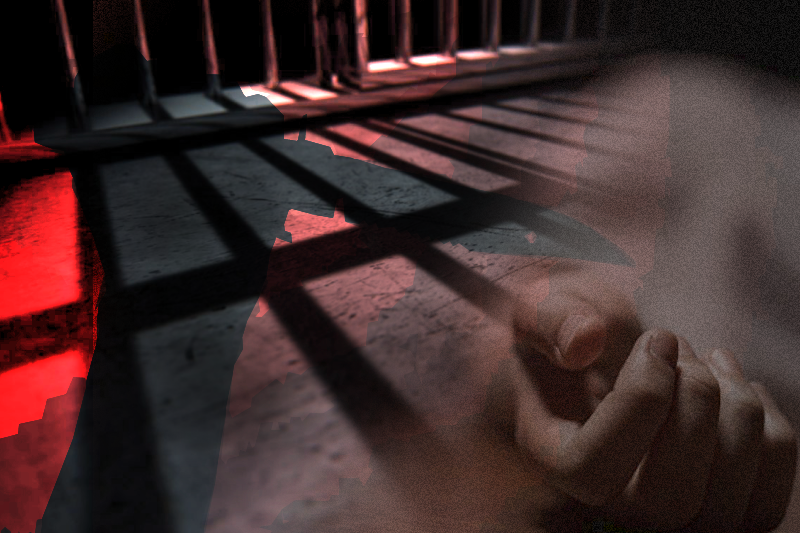 Six migrants shot by guards at Libya detention centre – UNHCR condemns

Libya – On Friday, Libyan guards shot dead six African migrant workers in a detention centre in Tripoli. The UNHCR said, "We condemn the incident; the shooting has generated widespread fear and panic between refugees and asylum seekers in the region."
The gunfire occurred in the Al-Mabani detention centre, where around 3,000 migrants were held; IOM official Federico Soda denounced the incident and criticized the living conditions in the centre.
"We don't know what caused the episode; however, it could be due to the overcrowded, terrible and tense conditions of migrants in the detention centre," he added. However, due to which several migrants tried to escape during the chaos.
Soda stated that the Al-Mabani detention centre has a limit of 1,000 prisoners, yet more than 3,000 are packed there; around 2,000 are outside the main structure but within the compound.
According to the Arab News, Libyan officials arrested over 5,000 people in a massive crackdown on refugees and migrant people living in Libya in the past week.
According to the Libyan officials, many arrested had fled from persecution or war; either they were linked to illegal settlement or drug trafficking.
Related Posts
Increasing crackdown in Cambodia a threat to fundamental human rights: UNHRC
Friday's shooting occurred when 4,187 new prisoners, including 511 ladies and 60 kids, were arrested, the IOM report stated.
Several migrants had to stand due to overcrowding in the detention centre, and many were held outside without any shade or shelter. Many migrants needed urgent medical attention.
Recently, migrants tried to escape from there due to lack of space, ill-treatment and violence, as per doctors that visited them for a checkup, The Arab News reported.
UNHCR official Vincent Cochetelurged the UN and the EU to impose sanctions on those involved in the maltreatments against migrants in the region, especially after the UN report.