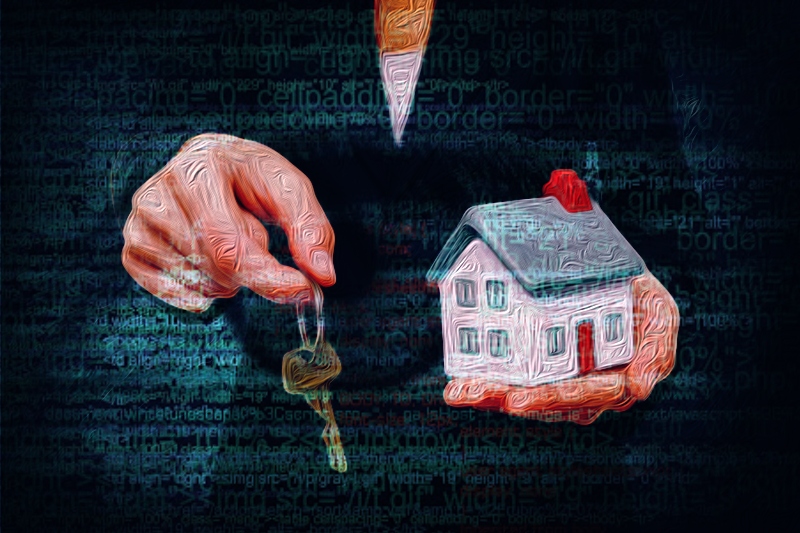 Ankara's Embassy area
Ankara's Embassy area: According to the classified documents obtained by the Nordic Monitor, a Turkish realtor who operated in a district where diplomats' homes are situated in the capital city Ankara was probed over spying for Iran.
Gül Betül Kobal, who owns a real estate firm named Betül Emlak was arrested in the past for her supposed connections to an organized crime network. She had to go through a secret investigation by police after they were alarmed about her dubious links to Iranian consulate officials who were later recorded as main suspects in terror crime, Nordic Monitor revealed.
The Trade registry documents acquired by Nordic Monitor confirmed that Kobal had established her own firm Betul Emlak on April 1, 2013.
She continues to work for her own firm, offers counseling services to various sectors.
Kobal was arrested on September 3, 2010, as a suspect in a crime led by Vedat Inci, who took control of the leadership of the group after the demise of notorious gangster Lokman Çetin. Kobal was released by the court.
Kobal came under the scanner when investigators found her business phone number on the seized documents and on the cells of a militant Marxist-Leninist organization the Revolutionary People's Liberation Party (DHKPC) on April 1, 2004. The terror group was answerable for various assaults including the suicide bombing at the US Embassy in Ankara in 2013.
An anonymous email, sent to the police on October 12, 2012, asserted that Kobal had been spying for Iran and transferring private data about Turkish nationals as well as state secrets to an Iranian spy in return for money.
The information was sent to the counter-terrorism department and intelligence agency for further probe and the National Security Directorate (Emniyet) was informed about it on October 24, 2012.
According to the telephone records, the police affirmed that Kobal had contacts with Iranian Embassy officials including Iran's Cultural House supervisor Seyed Asghar Seveotorabi, political counselor Ali Hassan Salami, and consulate staff Majid Feyzollajd. They affirmed that she has been operating in the area where numerous consulate offices were located. However, the initial investigation by the Ankara provincial department failed to find any concrete evidence in Kobal's espionage.
However, among the suspects recorded in the document was Salami, the Iranian Iranian embassy political counselor just like Seveotorabi. They were put under surveillance. The realtor was in connection with IRGC suspects operating in Turkey under the diplomatic cover as consulate officials.