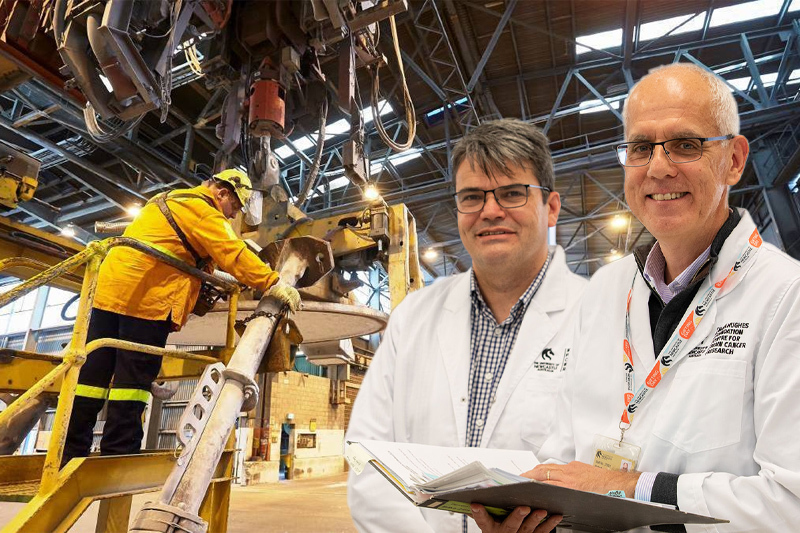 tomago aluminum workers denied 11% pay offer for their right
A management pay offer that was made to Tomago Aluminium employees without union approval was rejected.
Why did Tomago Aluminum workers reject an 11% pay offer over 2 years?
The management's offer, which is two percent below what the union is requesting over the next two years, was rejected by about 90% of the 200 workers employed as electricians, fitters, and mechanical workers.
Up to 600,000 tonnes of aluminum can be produced annually at the smelter, located northwest of Newcastle. Rio Tinto, a global juggernaut that earned $12.4 billion in profits last fiscal year, owns a majority stake in it.
Allen Hicks, the secretary of the ETU in New South Wales, urged the management of Tomago to resume negotiations. The workforce in Tomago has spoken, and it has spoken loudly. They know that this company will be unable to hire and retain the necessary personnel without a complete and adequate wage increase.
Keep Reading
"Tomago management should pay attention to the loud and clear message that has been delivered, go back to the negotiating table, and complete this agreement."
ETU Newcastle organizer Brad McDougall claimed that pay had been severely eroded by inflation. Although they did not cause the inflation crisis, workers are unquestionably their victims. You struggle to fill up the car for less than $2 per liter most days of the week because of the rise in rents, nearly tripling of mortgage interest rates, and rising rents. Workers cannot continue to suffer. A decent pay rise is required and deserved by our members.
So Tomago Aluminium Workers Were Not Interested In the 11% Pay Offers Over Past 2 Years-
A number of factors led to the workers at Tomago Aluminium rejecting an offer of 11% pay over 2 years.
This included the fact that their pay was lower than that of other Australian workers in positions similar to theirs and had not kept up with inflation. Furthermore, they were concerned about their job security because future employment or pay increases were not guaranteed.
The Tomago Aluminum workers ultimately believed that they deserved better and came to the correct conclusion that nothing would change if they did not stand up for themselves.