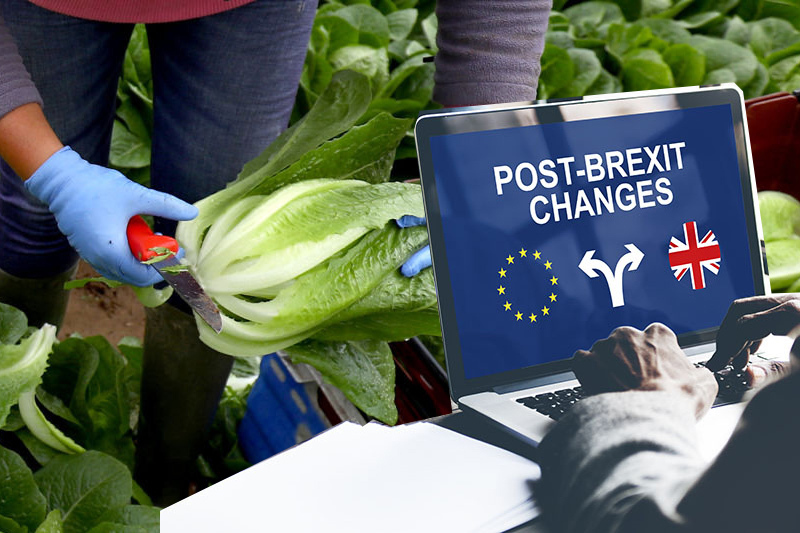 post brexit restrictions failing to encourage firms to invest in uk workers cipd
Changes to Britain's immigration rules since officially leaving the EU in January 2021 have not encouraged firms to put in more efforts toward the recruitment or training of UK-based workers for low-skilled jobs, a report from the Chartered Institute of Personnel Development has found.
The CIPD tried to find out how companies in Britain adjusted to the point-based immigration system, which was introduced to create restrictions on recruiting low-skilled migrants and instead, help employ more UK workers to plug vacancies and increase investment in skills.
But the report released Tuesday found the new immigration restrictions had not encouraged firms to recruit and train local workers as expected. Ben Willmott, head of public policy for the CIPD, called on the government to do more to support the employment and training of Brits.
Keep Reading
The newly elected British Prime Minister Rishi Sunak needs to balance boosting the economy amid tight labour market conditions against political opposition to growing migration ahead of a tightly contested national election next year.
While Home Secretary Suella Braverman, who oversees the immigration system, maintains a tough stance on migration, Finance Minister Jeremy Hunt recently told a business conference that the government will always stay "pragmatic" while dealing with immigration.
The ruling Conservative Party had promised in 2019 to reduce annual net migration to under 250,000 by the next poll. But figures expected to be published this week will likely represent a massive jump of at least 700,000.
The CIPD report found British companies that had used the new immigration system to recruit migrant workers were more likely to invest in the employment and training of local workers than those that had not.
Moreover, these firms were also more likely to recruit from different disadvantaged groups, including older workers and parents returning to work.