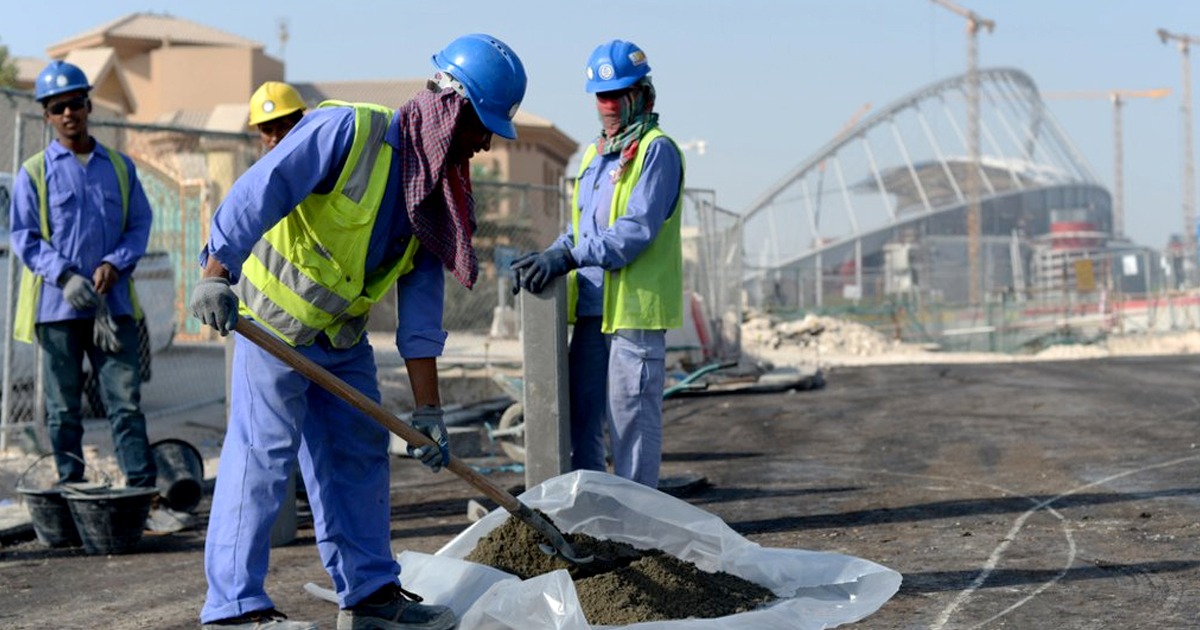 nepalese workers in qatar
The recent findings exposed how Qatar's ambassador to the Republic of Nepal Sheikh Yousif Bin Mohamed Al-Hail was looting many Nepali immigrants through a recruitment agency. Victims of the recruitment scandal revealed that Qatar ambassador employed Nepalese nationals through "Sky Overseas Services", a recruitment company in Nepal. Al-Hail, duped Nepalese migrant workers as he offered each worker applying through the employment agency, a monthly salary of 400 USD. But later from the administration office of Sky Overseas Services, which is located in Kathmandu (capital city of Nepal), it was found out that the Nepalese employees were getting paid only 100 USD a month.
The nation, where migrant workers make 90 per cent of its resident population, has been looting and exploiting many innocents by baiting them with empty promises of better paying jobs. These investigations, for the first time, also made FIFA to admit the violations of worker standards on World Cup projects in Qatar.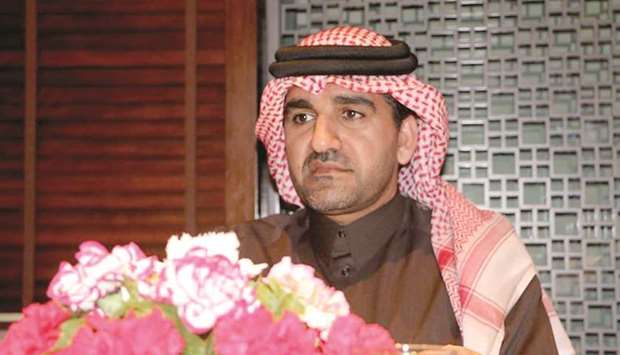 Besides, the recruitment scandal led by a Qatari security company in tie-up with an employment company in Nepal also got exposed. The Nepalese recruitment agency committed to employ 600 Nepalese nationals and each with a salary of 1500 USD per month. Although Qatar has previously stated that they don't charge recruitment fee, but the Qatar-based security company clearly stated that each applicant recruited in the company was required to pay 9000 USD to start his job. It implies that the 600 employees in total paid over 5 million USD to the Qatari Ambassador in form of recruitment fee only to join their jobs.
As per Nepal's labour law, a migrant traveling to Qatar for work is provided with a free visa and travel, yet in most cases visa fee and extra was charged to gain job security. Besides, Qatar also committed to raise the workers' wages, but reality remained unchanged.
It did not end there, as Doha made mockery of the issue by sending delegates to Nepal in November 2018 in the name of discussing revisions in their bilateral agreement. Likewise, a Nepali delegation also visited Qatar to hold talks over the proposed suggestions. However, all talks, no show as Nepal's government did not hear back from the Qatari government.
"During the discussions, the Qatari officials raised some concerns. Nepal government was expected to answer them back, which was done immediately," said the official, who had key information over the matter but preferred to stay anonymous, told Kathmandu Post. "The Ministry had sent their response, but since then, we never heard back from them."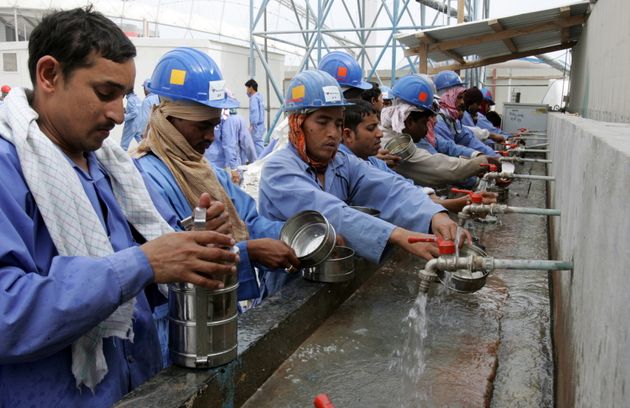 As per the sources, Qatar got back but only with a Qatar Visa Centre in Nepal. Nepal's Labour Ministry raised concern the working and living conditions of its workforce. However, without attending to the concerns raised by the Labor Ministry, Nepal's Ministry of Foreign Affairs gave a go head allowing the centre to open in Kathmandu, which did not resolve the issue.
"The Labour Ministry should have had its say in the establishment of any such centre in Nepal," said the official. "Now it seems, they were more concerned about opening their centre in Nepal."
Many believe that if the proposed revisions to the bilateral agreement were executed with serious intent it would have not only saved Nepalese workers from getting ripped off from exorbitant recruitment fees but also protected them against various other forms of exploitation including human trafficking, forced labour, nightmarish working conditions, unpaid and delayed wages, and poor accommodation.
As per a report published in the Telegraph, the majority of Nepali expatriates, borrowed an enormous amount of money to secure his new job overseas – a 200,000 Nepali Rupee (£1,350) loan at 18 per cent interest from a micro-finance company, equating to more than half the average annual wage in Nepal.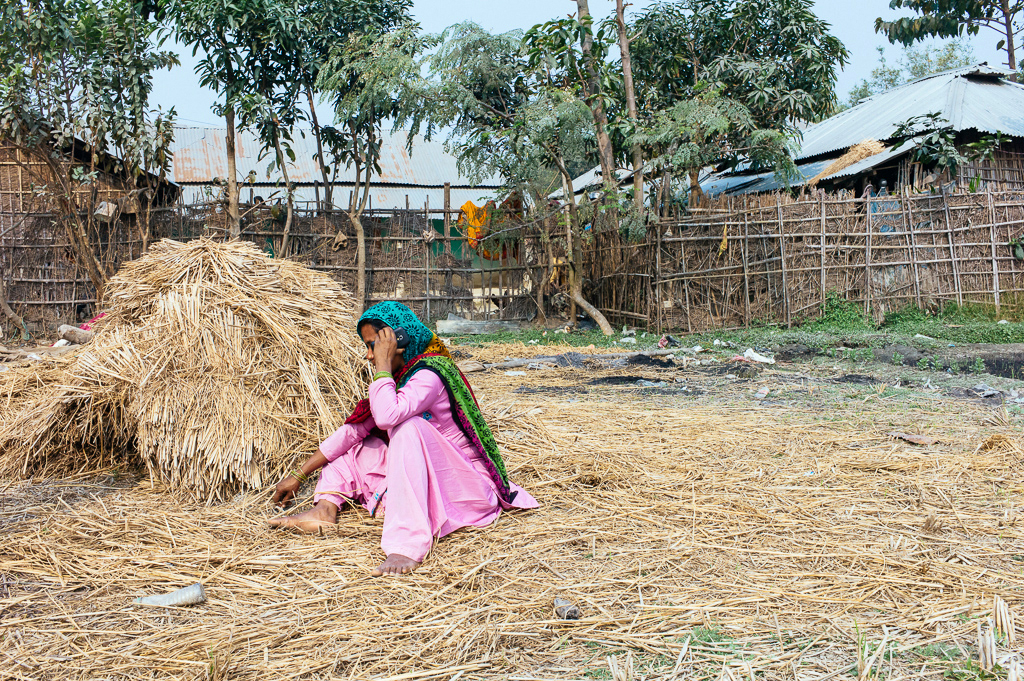 Qatar has always relied on poorer South Asian nations to fill unskilled jobs. It needed more labour force over the past few years to build the infrastructure required to host the Football World Cup. Qatar tried to hide the sweat and blood of its migrant workers beneath the glint and glamour of its nine uniquely designed stadiums. Construction began and so did the exploitation.
Several complaints were filed how the Nepalis migrants work force got reduced to bonded slaves as they were forbidden from leaving the country or changing their job without the permission of their employers. Besdies, some endured worse including suffering detention, physical abuse and being forced to work in dangerous conditions, often in extreme heat with little water.
To save its face in international arena, Qatar claimed to provide justice and free legal services to the victims. Doha announced a 'zero-cost' jobs policy, coupled with the option for the migrants to change jobs freely within the country. Unfortunately, the campaign was nothing more than a great PR stunt, which yielded little to no results.