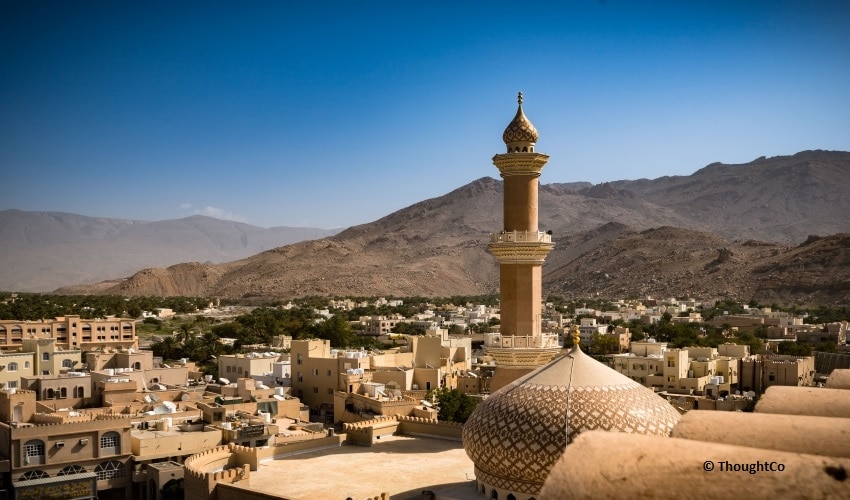 A team from Shura Council's Youth and Human Resources Committee studied the labour laws of Oman.
A team from Shura Council's Youth and Human Resources Committee studied the labour laws of Oman. After this the Majlis Al Shura have proposed amendments in the labour laws in country to help the workers and thus help the economy of Oman remain stable during the uncertain and unprecedented times brought by Covid-19 pandemic crisis.
The current Labour Law, which was issued in 2003, had brought major market shifts leading to problems between workers and their employers. The law is unable to pace up and manage the current labour situation in country. The proposal and planning by the Youth and Human Resources Committee of Shura Council was drafted adequately into suggestions. They were then reviewed in accordance to the developments underway in the country. This was specifically due to citing industrial revolutions, based on Article 58, Section 36 of the Basic Law of the State and Article 128 of the Shura Council's internal regulations.
Also Read: Labor laws – Top 5 countries with best labor laws
The article was formulated during the first annual session (2019-2020) under the chairmanship of Younis bin Ali Al Mandhari, Chairman of the Committee. The designated team also extended various justifications regarding the proposed draft amendments. The most crucial one of these is the inability to keep pace with current law and policies, with the labour market shifts. This is highlighted specially by certain legal loopholes that further lead to issues in labour market and rights for the workers. One such instance is layoffs practice and dismissal of workers in an unfair manner in private sector, thus harming labour rights of workers. The team also realised that the current labour law doesn't offer complete protection and job security to workers employed in the private sector. Also, the work environment is not attractive in private sector, especially with increase in number of job seekers.
.@nbcoman organised today 'Mashura' discussion session at #Riyada. The session featured officials from the Ministry of Manpower to highlight labour law and legislations. The session also underscored the role played by the ministry in supporting the SMEs and entrepreneurs in Oman. https://t.co/f8POLvNliW

— مدائن (@MadaynOman) March 3, 2020
The Youth and Human Resources Committee of the Council through its proposals aims at improving and regulating the Omani labour market and the impact it can have on the private sector, along with protecting the rights of workers, and providing work relationship stability between all involved parties.