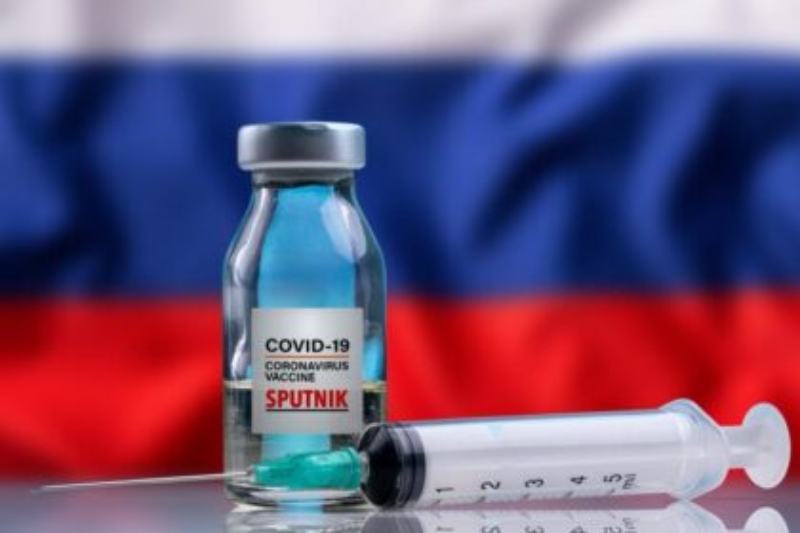 SPUTNIK V
Last updated on February 6th, 2021 at 08:48 am
SPUTNIK V: On Tuesday, the Russian Embassy in Tunisia confirmed that discussions are ongoing on the possibility that the North African country will acquire the anti-coronavirus vaccine from Moscow. In recent weeks, Tunisi established diplomatic contacts with several countries that have developed effective Coronavirus Vaccine to speed up the vaccine acquisition and contain the pandemic. 
The virus spread continues to progress with a rising number of infections and a record number of deaths across the country. According to the Tunis Ministry of Health, from the beginning of the pandemic to January 14, the young Republic recorded 168,568 cases and 5,415 deaths. In the last 24 hours, the authorities announced 3,632 new cases and 72 deaths.
To contain the contagions' wave, President Kaïs Saied, entrusted the Minister of Foreign Affairs for Migration and Tunisians Abroad, Othman Jarandi, with communicating with his counterparts in the other countries that have succeeded in creating an efficacious anti-Covid 19 Vaccine.
Faced with economic and health emergency, and the possibility of a return to general lockdown in the next weeks, the Tunisian people's fears are justified. The vaccine availability is a light of hope for overcoming this crisis. That is why, the Member of the Scientific Committee for the fight against the coronavirus, Hashmi Louizi, on Tuesday held a meeting between Health Minister Faouzi Mehdi and the Russian ambassador in Tunis. The discussions examined the possibilities of importing the Russian vaccine "SPUTNIK V." That is the first vaccine registered in the world based on the staging of human adenovirus vectors and approved on August 11 by the Russian Ministry of Health.
In light of the recent surge in coronavirus infections and the saturation of health system structures, in consideration of the epidemic situation in the country, the Tunisian Ministry of Health has announced a general lockdown of four days throughout the country starting from Thursday, January 14, 2021, with curfew from 4,00 pm to 6,00 in the morning.
It also provided for the suspension of lessons in all schools until January 24, 2021, of every event from January 14 to 24, teleworking for private companies, and two-day shifts for the public sector. Restaurants and cafes will only be able to serve takeaway until January 24. Mehdi said the health system is saturated, adding that the only medium-term solution is vaccination. In this regard, he said that the Government prepared a national strategy, specifying that Tunisia has addressed the issue by considering vaccination as a personal choice.