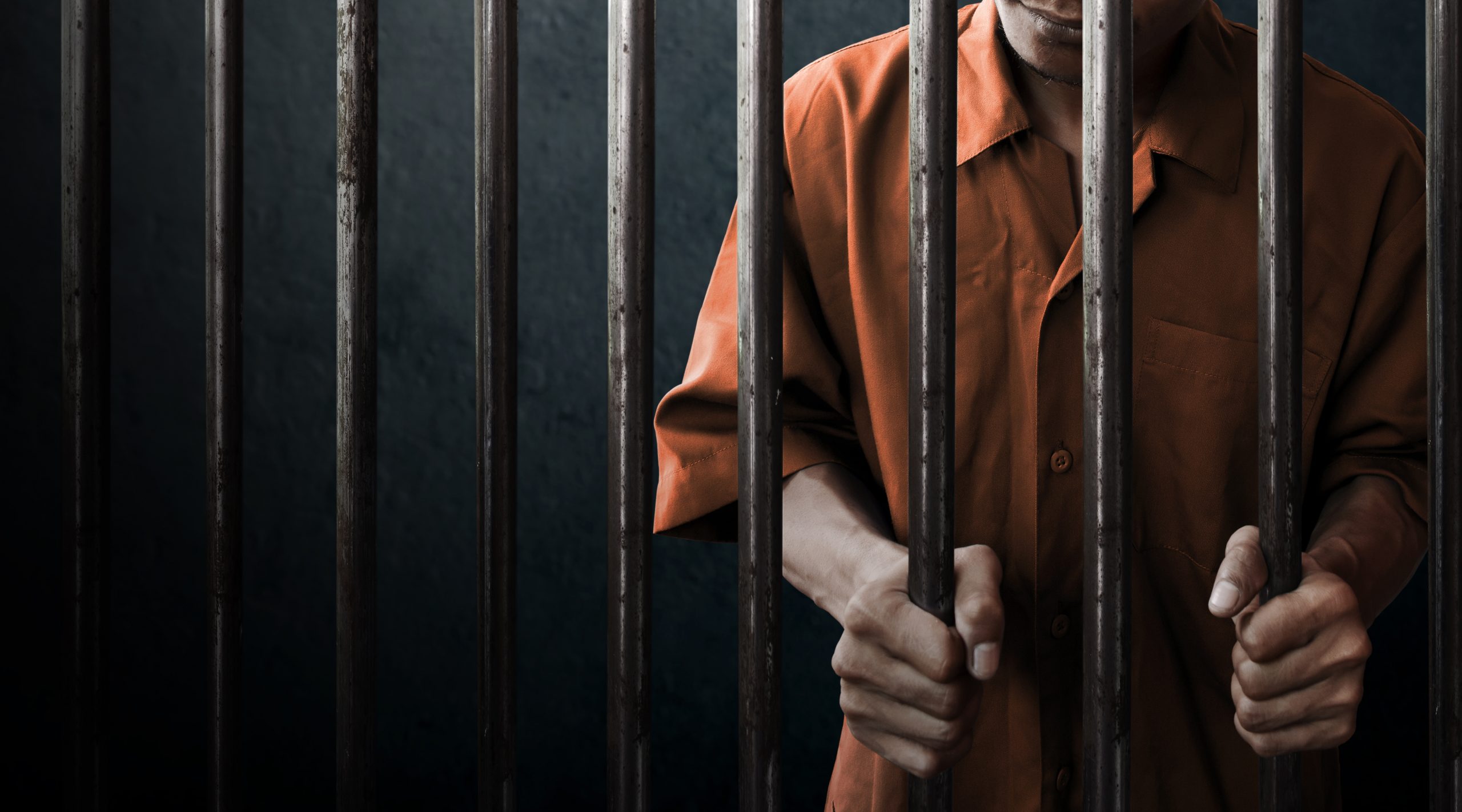 ODRC administrators have decided some steps related to prisoners
The coronavirus pandemic is spreading at an increasingly fast rate once again, in specific districts of Ohio which worries the Department of Rehabilitation and Corrections (ODRC) offices across the state about the danger of contracting the disease.
ODRC administrators have decided some steps related to prisoners that have contacted the disease. Various psychologists, psychiatrists, and nursing staff working at the institution are concerned that their families could get exposed to the virus after these new steps.
As per the new steps, the coronavirus positive prisoners are not being isolated and continued to be quarantined in their cells, with other people who have not tested positive, which the workers dread could prompt additional spread in the institution.
Therapists, counselors, medical caretakers, social workers, behavioral health providers, and other health professionals in the institution who work in the establishment are thinking that it's hazardous to work in such a situation.
Health experts and staff inside the institutions are very worried about their wellbeing and security as they are required to work in units that have been isolated from the prisoners of the jail populace without sufficient PPE. This is highly risky for their families and people they meet besides work.
ODRC administrators are rationing personal protective equipment (PPE) which adds to the risk of getting infected besides cross-contamination. Workers are mostly provided with thin cloth masks and gloves. The more powerful N95 covers are given only after the permission from ODRC directors.
SEIU District 1199 Union members and leaders are urging Governor Mike DeWine and the executives of the Ohio Department of Health and the Ohio Department of Rehabilitation and Corrections to amend their practices regarding Covid-19, considering the care and medical services, and increase the accessibility and utilization of successful PPE like N95 covers.
According to Josh Norris, an Executive Vice President for the Service Employees International Union (SEIU) District 1199, It would seem like ODRC supervisors are planning to develop herd immunity inside the jails as they uninhibitedly convey care, grocery store, and meals regardless of whether a prisoner has been tainted with coronavirus or not. This puts the wellbeing of all Ohioans and especially the staff working inside the organizations at risk of contaminating covid-19."
Our Union members go to work each day inside our state's penitentiaries to give the fundamental services to the prisoners, who are facing sentence or punishment, however, they should be protected from contracting the disease so that their sentence doesn't become a death penalty due to covid-19, expressed Norris.