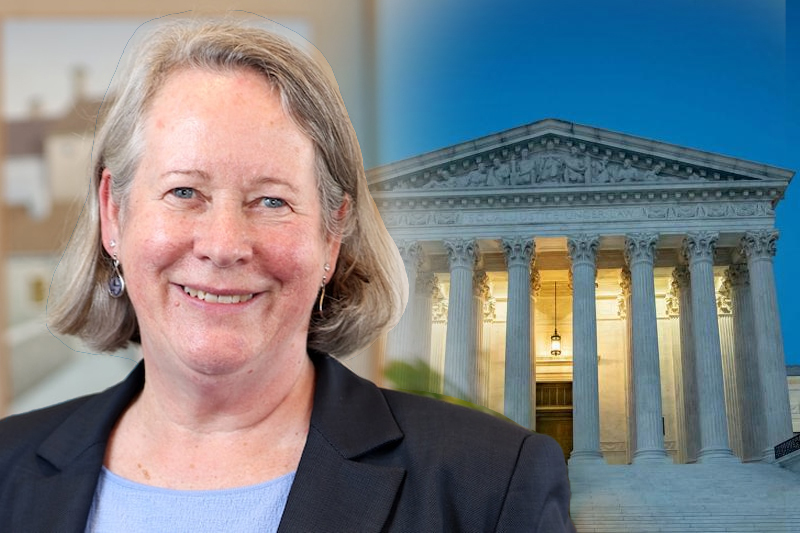 renowned human rights judge will head the federal court
Justice Debra Mortimer, a prominent advocate for human rights, will lead the Federal Court for the first time as a woman.
Attorney-General Mark Dreyfus announced Justice Mortimer's appointment on Friday and expressed confidence that he would make a significant contribution to the justice system.
He stated that she was well known for her judicial leadership and intellectual prowess.
Since the Federal Court's founding in 1976, Justice Mortimer will be the court's fifth chief justice.
She was a Senior Counsel in 2003 and a member of the Victorian Bar.
Keep Reading
She has been involved in several ground-breaking cases throughout her career in the fields of immigration, the environment, and anti-discrimination.
Justice Mortimer ruled in 2016 that the Queensland Police Service had engaged in unlawful discrimination in connection with the death of an Aboriginal resident of Palm Island in custody in 2004.
She also presided over the Native Title Act's first successful determination of native title over a capital city in Adelaide in 2018 when it was granted to Kaurna elders.
For her work, Justice Mortimer has won numerous honours, including the 2011 Law Council of Australia President's Medal and the Australian Human Rights Commission Law Award.
The Law Council stated on Friday that the woman received the award "for her outstanding work that embodied the very best traits of the legal profession."
She recently learned about the conflict between independent MP Monique Ryan and political activist Sally Rugg at work.
Several legal organisations, such as the Australian Human Rights Commission and the Victorian Bar, applauded the appointment and said it would serve as a role model for women.
According to Astrid Haban-Beer, president of the Australian Women Lawyers, "the chief justice is widely respected and known for her work ethic, fairness, her brilliant legal mind, and her humanity."
We hope that this senior leadership appointment will be replicated elsewhere in the legal profession because it is fantastic for women lawyers to see.
She has been working for the Federal Court since 2013, and she will start her new position on April 7.
James Allsop, the court's chief justice since 2013, was thanked by Mr. Dreyfus for his service.
When asked if there would be more women in senior positions, Mr. Dreyfus responded that it would depend on merit.