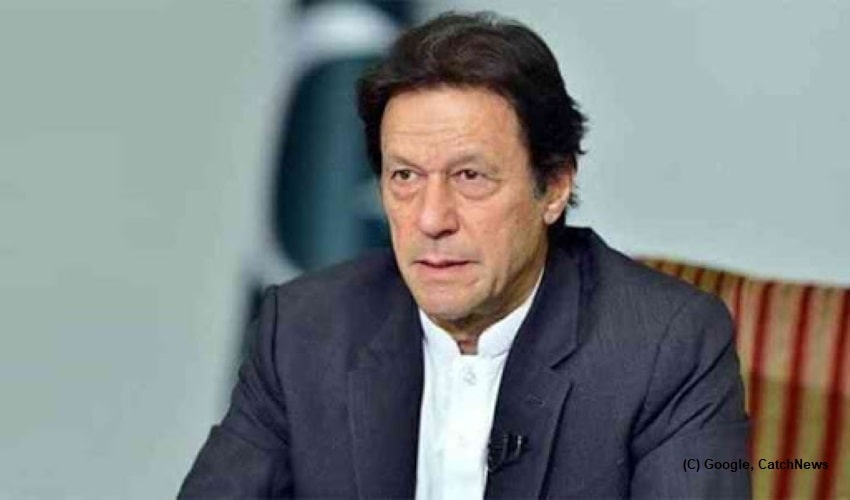 Trade unions and rights activists condemned police brutality against protesting farmers in Lahore
Civil society activists and trade unions have expressed solidarity with protesting peasants in Punjab, while condemning the Pakistan Tehreek-i-Insaf-led Punjab government for using force against members and supporters of Pakistan Kisan Ittehad (PKI).
Pakistan Institute of Labour Education and Research executive director Karamat Ali on Monday addressed a press conference at the Karachi Press Club condemned the police for using force against protesting farmers in Lahore.
Last week, dozens of farmers protested peacefully in Lahore demanding better prices of agricultural goods. However, Punjab police used force to disperse the protesting peasants which led to scores of farmers being arrested and suffering injuries. Peasant leader Malik Ashfaq also succumbed to his injuries in the hospital later.
During the news conference, civil rights activists also claimed that police used deadly chemicals through water cannons against protesting farmers to control the situation.
The Human Rights Commission of Pakistan has also demanded a judicial inquiry into the death of the peasant leader due to the violence. They have demanded strict action against the police and relevant government authorities responsible for brutality against farmers. In addition, they have called for the release of arrested farmers and the withdrawal of cases filed against the peasants in the incident.
We also demand information about the whereabouts of those missing after the unfortunate incident and withdrawal of cases lodged against the protesting peasants

Asad Iqbal Butt of Pakistan's HRC
Nasir Mansoor of the National Trade Union Federation slammed the government for engaging in politics and blame game while the issues of farmers, peasants and common people are piling up. Significantly, members of trade unions and civil society groups have called for the government to bring agricultural reforms for the welfare of the farmers, including the distribution of state land among landless farmers.
According to activists, farmers are demanding the authorities to fix the wheat support price to Rs 2,000 per 40 kg. At the same time, they are calling for a meeting either with Punjab Chief Minister Usman Buzdar or Prime Minister Imran Khan in a bid to make them understand the rationality of these demands.
As per reports, members of Pakistan Kisan Ittehad are likely to hold another protest in the future after meeting all district presidents to discuss the next phase of demonstrations.