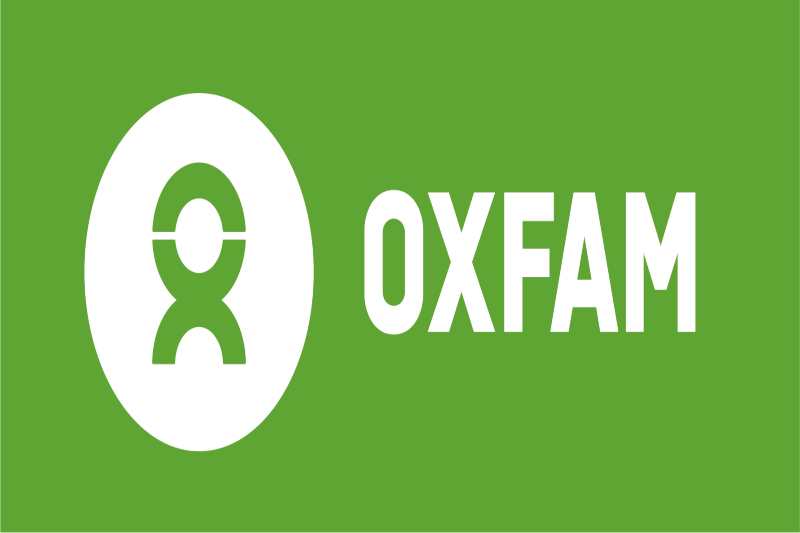 oxfam scandal
The UK led humanitarian organization Oxfam might have egg on its face, when allegations of sexual misconduct have surfaced from the Democratic Republic (DR) of Congo.
Working on providing humanitarian aid since 1971, the nonprofit organization has finally suspended two staff members over ongoing investigations since 2018. The whistleblowers apparently shared with a prominent new agency that they were growing tired of the slow pace of investigation into allegations of sexual exploitation and bullying in Haiti.
The charity came under scanner of using prostitutes by some members of staff while they visited DR Congo following the devastating 2010 earthquake. Oxfam denied an alleged cover- up and did apologize for mistakes in its handling of the scandal. It was then that it set up an independent commission into working practices and stopped bidding for UK government funding.
In February 2018, a ten page letter was signed by 20 employees stated allegations of sexual exploitation and bullying against 11 staff working in Congo. Some complains went back to 2015 as well. This letter was sent to the leadership in Oxfam. But action has only come after a span of three years.
Of 11 accused, only two have been suspended. On its website, Oxfam states having worked in the DRC since 1961. It is currently, 'providing clean water, sanitation and emergency food to approximately 700,000 internally displaced people, refugees and host communities.' After the disclosure of the allegations, its funding from the UK government had been stopped.  According to a Times report, the charity had only recently been allowed to start applying for government funding again.
In 2019, there were also allegations over child abuse. The Damning Charity Commission report then had warned that incidents in country were not isolated events. The report stated that over the years, Oxfam tolerated poor staff behavior and overlooked misconduct that gradually turned sexual in nature. After the disclosure of child abuse allegations, Oxfam lost a lot of donors. UK government had to organize a safeguard summit to verbalize accountability.  Eventually, Oxfam GB's chief executive, Mark Goldring, and its deputy chief executive, Penny Lawrence stepped down from leadership.