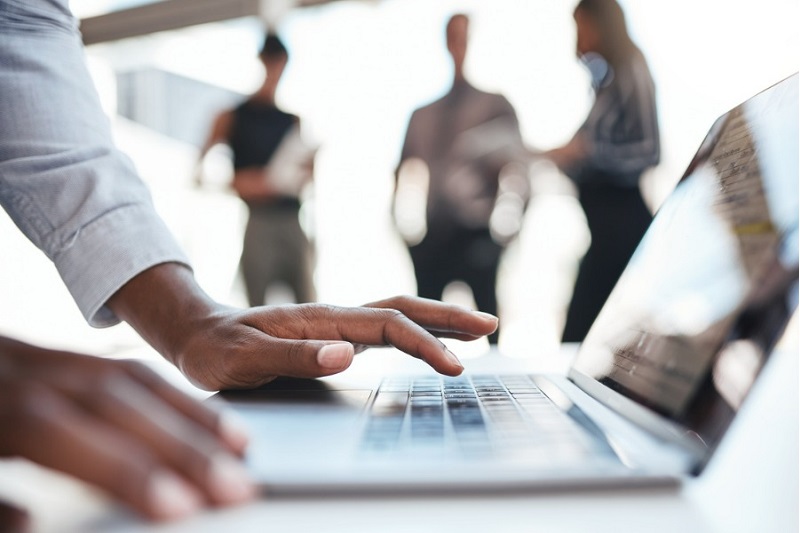 over 40 companies pledge to recruit and train refugees in europe
In Europe, more than 40 businesses have made a big commitment to hire and train refugees, potentially opening up job prospects for more than 250,000 people in the upcoming years. Prior to World Refugee Day, the announcement was made during the Tent Partnership for Refugees business meeting in Paris. Tent Partnership for Refugees is a nonprofit group that was established in 2016 with the goal of encouraging companies to hire refugees and assisting with their integration into the workforce.
More than 40 well-known organisations attended the business summit on June 20th, including Amazon, H&M, adidas, Hilton, Marriott, L'Oréal, and Pfizer. Each of these businesses made a commitment to social responsibility and economic inclusion by promising to hire refugees in the foreseeable future.
Leading companies like Hilton, Marriott International, and Teleperformance have pledged to hire 13,680 refugees into their workforces, according to a statement from Tent Partnership for Refugees. Adecco, ManpowerGroup, and Randstad, among other recruiting firms, have also pledged to connect 152,000 refugees with possible employers. In addition, a number of businesses have promised to give more than 86,000 refugees training opportunities, including Accenture, Generali, and Indeed.
Keep Reading
Tent also emphasised the funding assistance given to its efforts by businesses like Google.org, Linkedin, and Visa. For instance, Google.org pledged financing for Tent's initiatives in Poland, a country that now shelters a sizable number of Ukrainian refugees.
These corporations' pledges are anticipated to bring in over €2 billion a year for refugees across Europe. In order to give refugees long-term inclusion and optimism, Margaritis Schinas, Vice President of the European Commission, emphasised the significance of integrating them into the labour market.
The summit's promises are especially important in light of Russia's ongoing invasion of Ukraine and the subsequent eviction of Ukrainians. Despite their education, talents, and legal right to employment, Schinas emphasised the need to address the high rates of unemployment among Ukrainian refugees. A key step towards enabling tens of thousands of Ukrainian migrants to support themselves and their families is the support from businesses across Europe.
The founder and president of Tent Partnership for Refugees, Hamdi Ulukaya, highlighted the unique difficulties Ukrainian refugee women face in finding jobs, such as language limitations and parenting duties. He emphasised the transforming effect employment can have on refugees' lives and urged businesses to lower these obstacles and offer chances for brilliant people to enter the workforce.
The value of having a diverse staff, which adds to the strength and success of their organisations, was emphasised by representatives from firms like Amazon. These businesses seek to capitalise on talent and solve the labour crisis by actively seeking out individuals with various backgrounds and skill sets.
Kelly T. Clements, Deputy High Commissioner of the UNHCR, emphasised the importance of employment in helping refugees become self-sufficient and be able to support their families. By underlining the beneficial effects that refugees can have as innovators, taxpayers, employees, consumers, investors, and entrepreneurs, Clements recognised refugees as important contributors to society.
Daria Sedihi-Volchenko recounted her personal experience as a recipient of similar programmes. She obtained a position with Amazon Web Services in Poland through their workforce development programme, bringing with her a wealth of experience as a project manager for the Ukrainian government. Success stories like Sedihi-Volchenko's highlight the ability of refugees to reconstruct their lives and reintegrate into society as well as the transforming effect of work possibilities for them.
The pledges made by more than 40 businesses at the Tent Partnership for Refugees business meeting in Paris are a big step towards giving refugees in Europe training and employment prospects. In addition to addressing labour shortages, these businesses help displaced people become economically independent and integrate into society by utilising their talent and potential. By welcoming migrants and giving them the chance to live lives of dignity and independence, Europe can show its power and prosperity through initiatives like these.