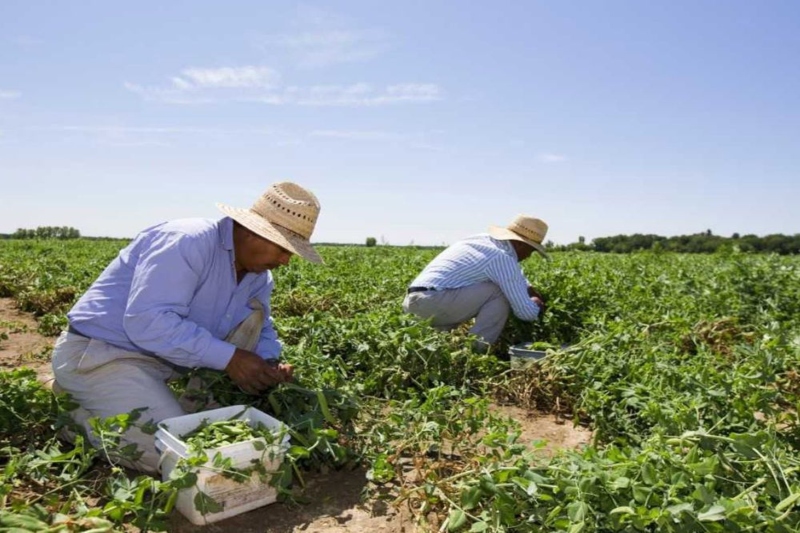 migrant workers forced into giving dna sample in ontario

Canada – The Ontario Human Rights Tribunal is now beginning a hearing this week into complaints that migrant workers in Elgin County were being wrong accused for crimes that they didn't commit. Apparently, perpetrators were being racially profiled during an Ontario Provincial Police (OPP) investigation into rape.
In what seems was a forced confession, a raped woman said she believed her attacker was a migrant worker. Eventually, Henry Cooper, a migrant worker from Trinidad and Tobago pleaded guilty. Police forced the migrant workers who were of black and brown origins were forced to give their DNA samples, refusal to give that would mean that they would not be allowed to work back in their respective farms.
Related Posts
Ironically, most who have been forced to give their sample do not fit the physical description of the perpetrator, confirmed the lawyer in-charge Shane Martínez, who is fighting the case pro bono. A class-action lawsuit on behalf of anyone whose DNA was taken by the OPP in relation to these types of investigations has also been certified.
The lawsuit filed has alleged the Centre of Forensic Sciences for having retained DNA profiles in a database, even though the material gathered did not match that of the suspect in the criminal investigation. Strangely, the 2016 independent police review already states that all of the migrant workers' samples were destroyed in 2014.
This was confirmed by a spokesperson for Justicia for Migrant Workers who also states that the workers don't have faith in the fact that the samples and their profiles were gone. They also felt that they were never made aware that their DNA profiles would actually be entered into a database.
"These are widespread issues of privacy, of privacy infringement, of racial injustice that I think all of us in the community need to be concerned [about]," said Chris Ramswaroop. "This is a systemic practice and policing that's flawed."
According to Justicia for Migrant Workers, the case is the first human rights hearing of its kind in Canada to examine allegations of systemic racial profiling and discrimination by the police of migrant farmworkers.