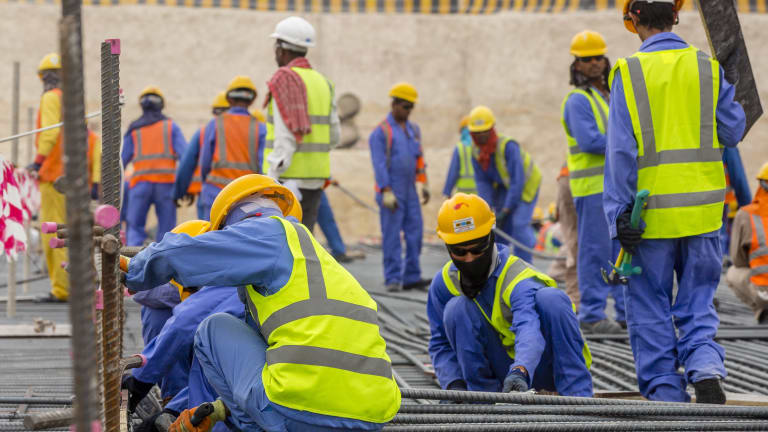 foreign workers in qatar
At least 1,400 workers from Nepal were killed in the construction and preparation of football stadiums in Qatar for the World Cup in 2022. The information has been confirmed by the Nepalese government.
It became known that builders live in Qatar in terrible conditions and work on dangerous construction sites. As the representative of the Ministry of Labor Narayan Ragmi noted, the exact number of victims must be confirmed by the authorities.
"Many Nepalese workers died in Qatar, that's true. Since we started sending our workers to Qatar, some people have died. I'm not sure if the figure is 1,400 people, "he said.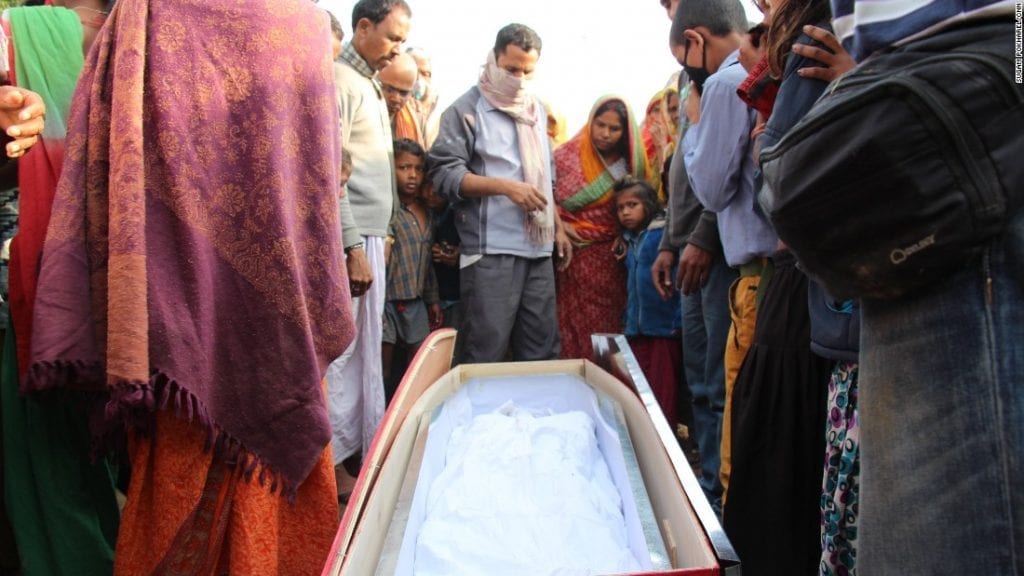 The information appeared in the documentary of the German television company WDR, which was told by the relatives of the victims that the families did not receive any compensation from Qatar. It is noted that the case against employers has not yet been able to initiate.
According to the government of Nepal, about 110 Nepalis die every year in Qatar due to accidents and poor working and living conditions.  According to reporters, builders are dying as a result of careless safety.  They have poor living conditions and low salaries; they work in the heat and without proper documents.