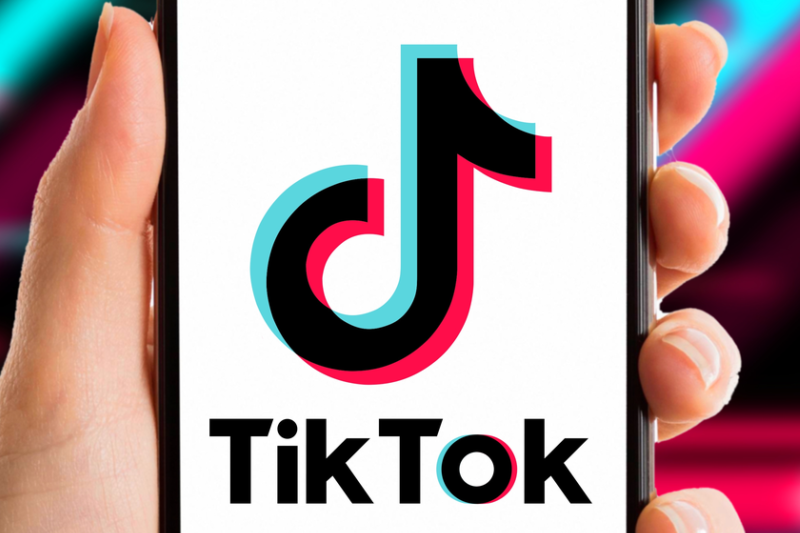 How coyotes and scammers use TikTok to sell migrants the American dream
Global – The TikTok video begins, like most other travel shots on the platform, with a selfie of the user and their companions sitting on a plane and walking through an airport.
But unlike the carefully curated images of hotels and tourist attractions typical of the genre on TikTok, the video quickly takes an uncharacteristic turn, showing the user sleeping in camps, at one point traveling on horseback, and eventually zooming in on what he calls " la famosa frontera de la muerte" or "famous border of death" between the US and Mexico.
"We are ready to climb the wall and run like deer," he says in Spanish over dark images that seem to show him and his comrades climbing the border wall. "Run buddy, run or immigration will catch you," he says later.
The video, which captures one young man's journey from Ecuador to America, has been shared 10,000 times, has over 170,000 likes and nearly 2,500 comments, the vast majority of which come from people asking him for more information. "How much did you spend and when did you do it?" one of them asks.
"Viajes a USA" or "Journey to the USA". That's all you need to find to find a not-so-hidden corner of TikTok, mostly filled with migration videos and posts, especially from Latin America to the US.
Research on the use of social media by human smugglers by the Tech Transparency Project (TTP), a research arm of the Campaign for Accountability watchdog group, concluded that TikTok was originally used primarily as a video-creation platform, while Facebook was the platform of choice for these organizations. for a set of clients. Facebook groups and posts from people claiming to be coyotes will include videos created on TikTok and then downloaded from it, but the video app was less commonly used by migrants to interact directly with the services.
Facebook's popularity among coyotes is largely due to its ubiquity in many parts of Latin America, where the company provides free access to various meta apps as part of its controversial Free Basics program.
But TikTok, which has over 1 billion monthly active users worldwide, has exploded in Latin America over the past four years. Recent estimates from research firm eMarketer show that the platform has surpassed 100 million users in Latin America, making it the third largest social network in the region after Instagram and Facebook.
New Hispanic migration posts are uploaded every day, and unlike Facebook, where they are usually found in groups rather than people's feed, TikTok posts are publicly available on the platform.
One of the most popular posts on the subject has over 70,000 likes, over 5,000 comments, and has been saved nearly 5,000 times. On average, a video on this topic gets at least 100 likes and a dozen comments.
TikTok is a natural fit for posts targeting migrants, whether it's disinformation, scams, or real offers to get people across the border, says Abby Richards, a TikTok researcher on disinformation and extremism. Creating, sharing and finding videos on TikTok is very easy.
"It's pretty simple," she said. "TikTok is a really good marketing tool in terms of organic content, where you can create content that finds its target demographic on its own. The algorithm does the work for you in many ways."