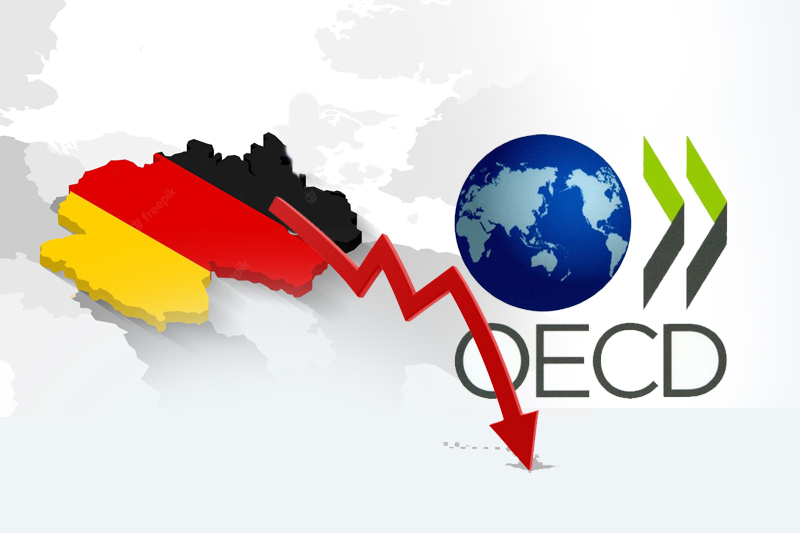 germany slumps to 15th place in oecd study on attracting skilled labor
BERLIN– In a study released on Thursday, Germany dropped to 15th place in a ranking of OECD countries based on their ability to attract highly skilled foreign workers.
According to the study, conducted with the support of Germany's Bertelsmann Foundation, New Zealand, Sweden, Switzerland, and Australia have the best conditions.
"Germany needs skilled workers, also from abroad, to secure its prosperity," Bertelsmann Foundation CEO Ralph Heck explained. "The international comparison shows what Germany needs to do in order to make the migration of skilled labor, which is so important for our country, even better."
While conditions in Europe's largest economy have not worsened, other countries have implemented measures to improve conditions for foreign workers, according to the OECD.
Keep Reading
Germany, however, continues to require a minimum amount of capital for migrants willing to migrate, and social acceptance of migrants is lower than in other OECD countries.
As Germany's population ages and other factors contribute to the shortage of skilled workers, there is an increasing shortage of skilled workers.
A shortage of workers has left more than half of Germany's companies unable to fill vacancies, according to the German Chambers of Commerce and Industry (DIHK).
ALso Read:- LAUSD Servicemen Close In On Possible Strike