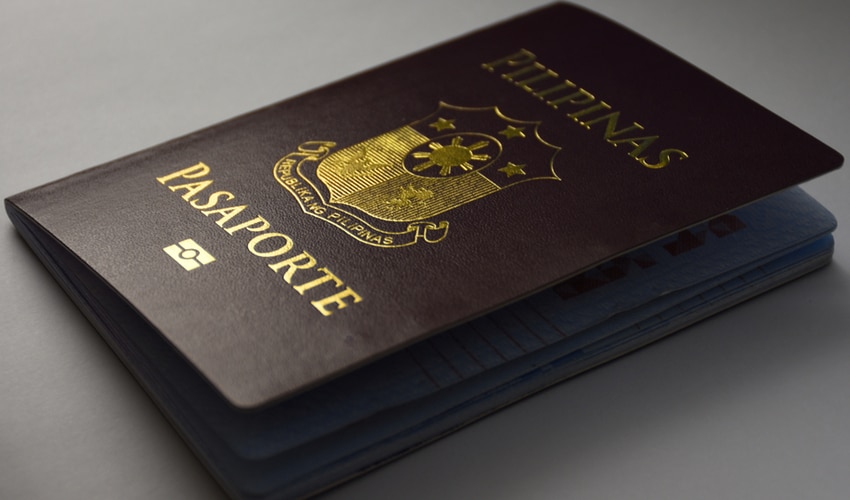 Extension of repatriating 274 migrants bodies from Saudi Arabia to be requested, says Philippines Embassy
The country of Philippines was supposed to ask the Kingdom of Saudi Arabia for an extension date from July 4 for repatriating bodies of 274 Overseas Filipino migrant workers (OFW). The Philippines Embassy to Saudi Arabia cited the logistics issues to be the reason for the government of Philippines to ask for an extension of deadline to fly home the deceased OFWs, most of whom succumbed to coronavirus infection.
Filipino Labor Secretary Silvestre Bello III said in a televised conference, "By July 4, we have to bring home the remains of our countrymen there. We have to do that because if not, the Saudi Government will bury them." He added that the government is working on repatriating the bodies as soon as possible.
WATCH: @laborgovph Secretary Silvestre Bello said that according to the standards of the World Health Organization (@WHO), remains of OFWs will be wrap in a disinfected body bag before being placed in a casket. #LagingHandaPH#COVID19PH#WeHealAsOne#workingPCOO pic.twitter.com/b9bZthx87J

— PCOO Global Media Affairs (@pcooglobalmedia) July 1, 2020
Bello said that initially 301 OFWs bodies were set to be repatriated, out of which 152 deceased due to coronavirus and rest due to natural causes. 23 of the deceased had been buried by the Saudi government and bodies of 4 were repatriated by the families' efforts. The preparations by Philippines government for repatriating bodies include maintenance of health protocols, exit visas procurement, and due permission from employer and next of kin of deceased, Philippines Embassy said.
Adnan Alonto, Philippine Ambassador to Saudi Arabia said, "During the almost three-month lockdown, there were no flights, so there was a backlog. That was largely the cause."
More delay in repatriation process can be expected as chartered flights by government might not be ready by the deadline of July 4, said Filipino Foreign Affairs Undersecretary Brigido Dulay.
Embassy elaborated that once bodies reach Philippines, they would be directly transported to the crematoriums of families' choice, with support from the Department of National Defense.