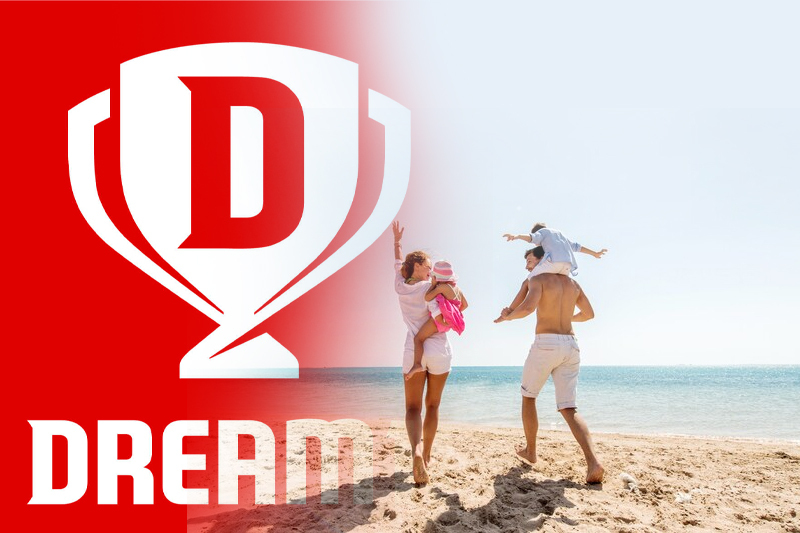 disturbing colleagues with work on holidays
Whether it is a holiday or a leave of absence, workplace colleagues have on several occasions reached out to their coworkers with questions. While most individuals comply grudgingly, many have come to embrace it as a necessary evil. Even though this is detrimental to a good work-life balance, most individuals don't seem to realize that taking breaks is just as crucial as working.
Therefore, Dream 11, the largest fantasy sports platform in the world, has implemented a "Unplug" policy that allows employees to take uninterrupted days off and penalizes those who disturb them with work during that time.
Harsh Jain and Bhavit Seth, co-founders of the firm, told CNBC TV-18 that any employee who contacts another during the "Unplug" period will be penalized Rs 1 lakh. Everyone in the organization has access to "Unplug" time, independent of duties, position, or job function. According to the company's co-founders, the policy was developed to guarantee that no employee is indispensable.
In February of last year, the corporation announced this policy modification on LinkedIn, stating that employees are entitled to seven days off without work. It was created specifically for individuals to relax after a labor-intensive major competition.
Keep Reading
None found
"As a major tournament approaches, the work-life balance may suffer. After the competition, however, every Dreamster must fully disconnect from work for a few days in order to rejuvenate. Therefore, Dream11 provides Dream11 Unplug, a weeklong chance for team members to entirely disconnect from office work, relevant conversations, and coworkers. Yes, seven entire weekdays devoid of job stress. Doesn't that seem like a dream come true?" The organization had written.
"At Dream11, we really shut off the Dreamster who is disconnected from all Stadium communication platforms, including Slack, emails, and WhatsApp groups. This is done to guarantee that no one from the Dreamster's work ecology is able to reach them during their well-deserved break. We recognize that spending quality time with loved ones or simply unwinding on a trip may significantly boost overall happiness, quality of life, productivity, and more. After working hard when necessary, every Dreamster deserves a vacation without interruption," the firm stated in a LinkedIn post.
Employees appear satisfied with the policy.
"Unplugged helped me take the appropriate strategic pause and return to the game stronger and more productive," one employee stated in a testimonial post.
"Permitting employees to disconnect from all business systems and groups is one of the greatest rewards a person can receive. For seven days, we are not disturbed by business calls, emails, texts, or even WhatsApp. This allows us to spend time doing what we enjoy. It is time for me to travel to the mountains. I, for one, do not feel bad about lacking a enough network. It is the most unique method of disconnecting. This time away from the office also allows one to recharge, unwind, and return to work feeling refreshed, energized, and ready to offer their best performance," according to another employee.