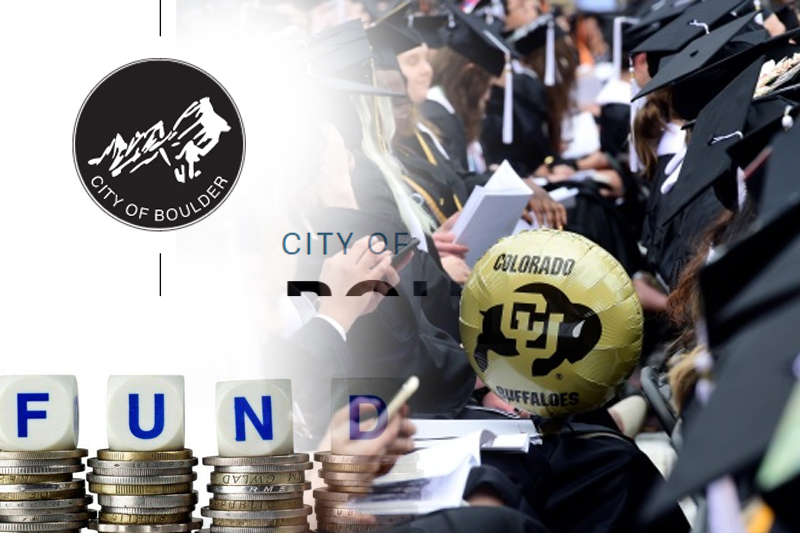 boulder revises human relations fund policies 2023
The Human Relations Fund (HRF), a fund that supports community initiatives about civil rights, human rights, diversity, and equity issues in Boulder, has undergone changes that have been announced by Boulder as of April 7.
A simplified application process, an online application available in both English and Spanish and brief written reports following funded events are some of the changes. A funding advisory committee made up of city employees and members of the community will make funding recommendations in addition to the Human Relations Commission no longer participating in grant applications, funding, or reporting for HRF grants.
Boulder has also started the first of its two 2023 fund rounds. The maximum amount an organization can receive varies by project; qualified organizations may apply via the city website. This year, the city intends to grant about $60,000 in funding.
Keep Reading
The city began accepting rolling applications on Friday for events planned from June to December. The deadline for submissions for this round of funding is September 29 at 4 p.m. The second funding round for the year will begin in October for events planned for January through May 2024.
The Human Relations Fund (HRF) will undergo some changes, and the first of two fund rounds for 2023 has begun. The HRF has changed, including:
• The HRF grant application process will no longer involve the Human Relations Commission (application, funding, or reporting)
• The use of an English and Spanish online application process; • Simplified application deadlines
• Brief written reports (no in-person reporting) following the funded event; funding recommendations made by an advisory committee made up of city staff and community members (s)
Boulder's official website The guidelines for submissions to the Human Relations Fund are available. A detailed list of the funds the HRF will not support is also included.
Details of Application Period
• Fund Round 1: Starting on April 7, 2023, the HRF will accept rolling applications for events taking place from June to December 2023. The submission deadline is 4:00 p.m. on Friday, September 29, 2023.
• Funding Round 2: A second application period for events occurring between January and May 2024 will begin in October 2023. The date for the submission deadline is to be determined.
Approved Proposals and more are available on the website of Boulder Revises Human Relations Fund Policies, where you can apply and learn more.