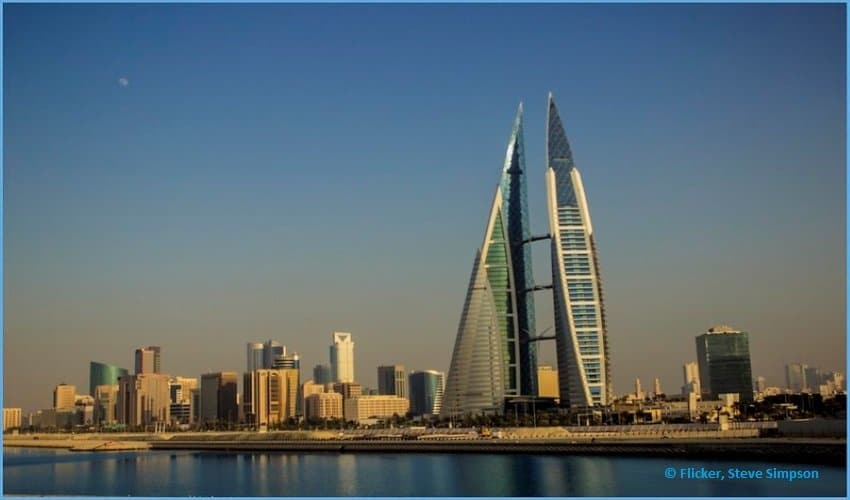 Bahrain will permit private companies to start recruiting foreign workers
Bahrain's economy will resume after four months of suspension due to coronavirus pandemic restrictions. Bahrain will permit private companies to start recruiting foreign workers, the state news agency detailed on Wednesday. The Labor Market Regulatory Authority stated that from August 9 they will start accepting applications for new work permits.
LMRA announces resumption of work permit issuance for employment from abroadhttps://t.co/uOz6gAZiOv#LMRA #Bahrain #Employment #Local_Employment #Expatriate_employees pic.twitter.com/IP6MH8HLHh

— LMRA (@lmrabh) July 30, 2020
The Bahraini government had taken many measures to "ease the socio-economic effects of the Covid-19 pandemic." Under the new measures, the employers are urged to prioritize and first hire locals. They are required to place job advertisements in local newspapers for two weeks so that locals and ex-pats can apply if interested.
Last month, Bahrain announced that it would pay half of the compensations of enrolled private-sector workers for a quarter of a year starting in July. From April to June, Bahrain paid around $570 million to meet the full wages of 100,000 residents working in private companies.
This week, the nations have reported more than 41,000 coronavirus positive cases and 147 deaths, according to Worldometer. With the support of new measures like contact-tracing, testing, and quarantine, Bahrain was able to trace and contain covid-19 cases.
The officials stated that it had altered the rules of hiring in the private sector to give preference to citizens and ex-pats living in the kingdom. The new start-up companies who utilize delivery staff and technology experts called it a good move for businesses interested in hiring foreign workers as the economy re-opens.
To help ease the load on the private companies, Bahrain is lessening the cost imposed by the LMRA to issue and renew all kinds of work permit for a year. This includes a 50 percent decrease for three months, beginning in July.
Article Credit: The National/ Al-Monitor