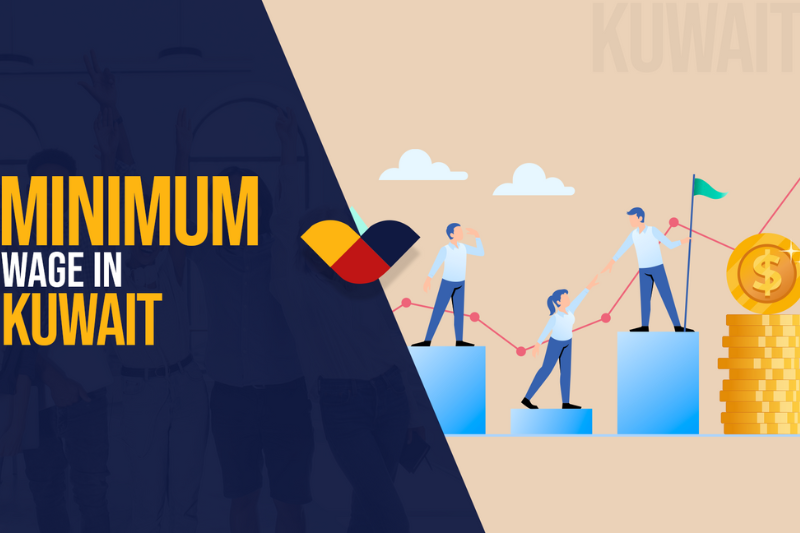 average salary in kuwait 2023
Kuwait has become a destination for people looking for fulfilling professions due to its untapped potential and thriving economy. Kuwait offers a variety of options for career advancement and success with a broad work market that includes flourishing industries including oil and gas, healthcare, construction, finance, and more. In this article, we explore the dynamic job market in Kuwait and provide information on the expected average salary in Kuwait by industry in 2023.
A Hub of Opportunities
Regardless of experience level, Kuwait's dynamic economy and thriving job market offer the perfect environment for people to choose an exciting career path. Kuwait beckons professionals to advance their professions to new heights with the support of cutting-edge facilities, first-rate transportation connections, and top-notch infrastructure.
Keep Reading
Kuwait attracts those looking for wealthy employment due to its reputation as having the most powerful currency in the world. According to recent research, Kuwait ranks 26th internationally and 4th among Arab countries in terms of average monthly salaries. The average Kuwait job salary is currently KWD 1,260, underscoring the significant wage potential of the country.
Sector-wise Average Salaries
Software Engineers
Average salary in Kuwait for software engineers is KWD 1,350, ranging from KWD 553 (the lowest) to KWD 2,800 (the highest).
Private and Public Sectors
In both the public and private sectors, Kuwaiti men and women earn an average salary of KWD 1,493. In contrast, non Kuwaiti employees in these sectors make an average salary of KWD 338, which is essentially unchanged from prior years.
Accountants
The average monthly pay for accountants in Kuwait is KWD 910, with salaries ranging from KWD 490 (the lowest) to KWD 1,390 (the highest).