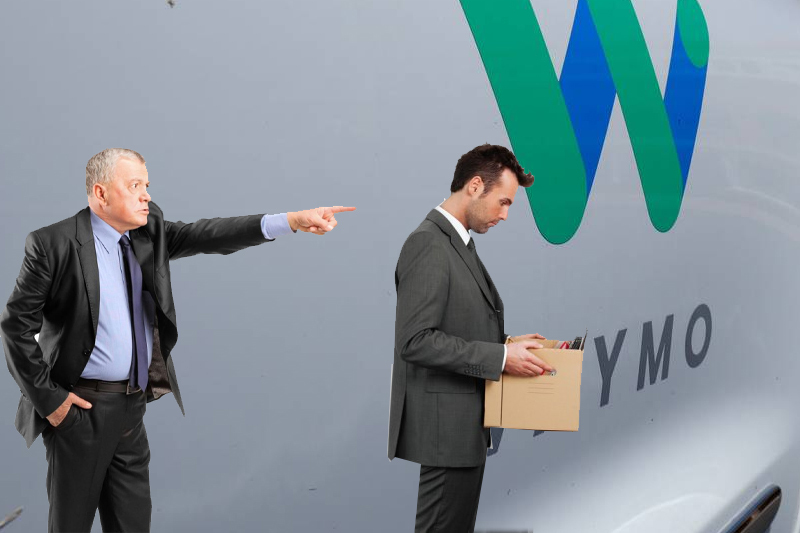 alphabet's waymo layoff – the 2nd round of layoff
Last updated on March 4th, 2023 at 03:58 am
Waymo, Alphabet's self-driving technology unit, laid off 137 employees in its second round of layoffs this year, the company reported on Wednesday, bringing the total number of layoffs for the year to 8%.
As part of the cuts, Waymo has eliminated some engineering roles to "focus on commercial success," the company said in a statement.
Keep Reading
Waymo's layoffs are part of wider layoffs across the auto and tech industries, including those at Rivian Automotive Inc, General Motors Co (NYSE: GM), and Meta Platforms Inc (NASDAQ: META).
In general, companies have found that developing fully autonomous vehicles (AVs) that can go anywhere has proven harder and more expensive than expected, and the prospect of a profitable robotaxi business is still several years away.
There have been concerns among investors and industry watchers about the amount of money that has been poured into the self-driving technology sector in a short period.
Ford Motor Co (NYSE: F) and Volkswagen AG (OTC: VWAGY) halted their self-driving units, Argo AI and Cruise, in November. General Motors Co spent nearly $2 billion on Cruise last year and expects to spend even more this year.
In November, activist investor TCI Fund Management said Waymo is the biggest component of Google's Other Bets segment and has not justified excessive investments.
Alphabet (NASDAQ: GOOGL) announced in January that it would slash 12,000 jobs, which would affect a large number of employees supporting experimental projects. Its health science unit, Verily Life Sciences, also announced in January that it laid off over 200 employees or 15% of its staff.
So as a summation, we can tell you that though you faced the -COVID-19 era, massive layoffs by profit-making companies in 2022, even in the starting month of 2023! But the second wave of layoffs isn't going to stop anytime soon.
More difficult days are coming !
Also Read:- Queensland Mayor Says Just Keeping Kids In Detention Won't Do