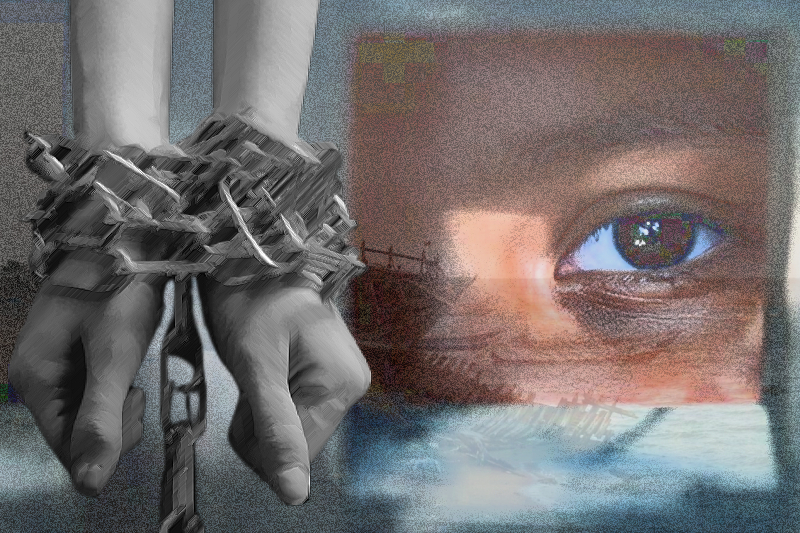 20 migrants drowned
On Wednesday morning, around 20 migrants drowned after smugglers threw many migrants into the sea during their trip from Djibouti to Yemen, this is the third such occurrence on the Gulf of Aden in recent months. 
Within thirty minutes of the journey, the smugglers threw 80 migrants into the sea. Yesterday five bodies were recuperated. Those who survived are receiving medical treatment at the International Organization for Migration (IOM) Migrant Response Centre in Obock. When the vessel departed it included at least 200 migrants.
IOM Djibouti Chief of Mission, Stephanie Daviot stated, "We are working closely with the experts in Djibouti to help the migrants, however, Wednesday's incident is additional evidence that criminals are continuing to exploit individuals that are desperate to improve their lives regardless of the outcomes.
"The human traffickers should be booked for their crimes, and the officials must set up a new pathway for migrants to pursue more work abroad in a better protected, legitimate, and dignified way, Daviot added.
Consistently, a huge number of young migrants from Africa make dangerous trips from nations like Ethiopia and Somalia to Djibouti, before boarding ships to Yemen and venturing out onwards to the Gulf countries looking for a job.
While Yemen itself, a great many migrants are believed to be struggling to find a job. Many are confronting the dangers of exploitation and injustice, IOM stated. The IOM has been giving emergency medical care, counseling, food, and water to the stranded migrants in Djibouti and Yemen.
Amid the coronavirus crisis, NGOs revealed that the economically weak population in Yemen was at higher risk of illegal exploitation because of a huge number of violence driven by civil unrest, and due to the economy which worsened even further after the virus outbreak.