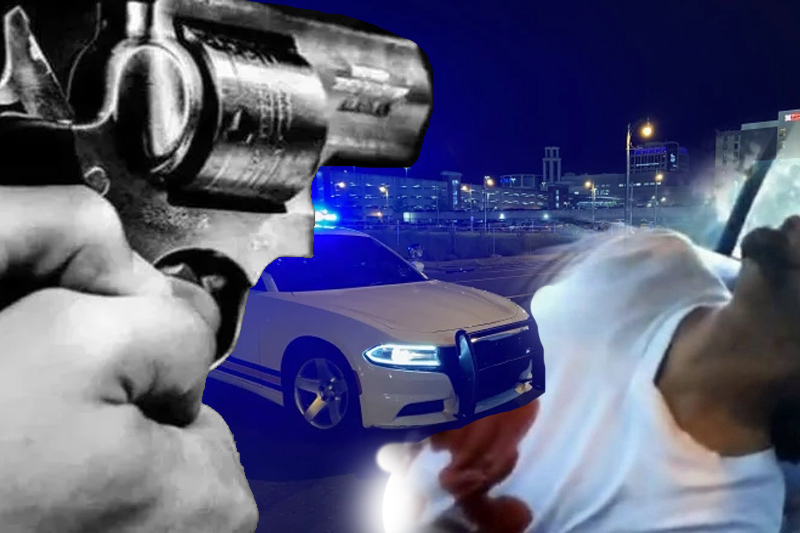 2 migrants found shot to death in car in southern mexico
Mexican officials reported that two migrants have been shot to death inside a car in Southern Mexico on 2nd December. It is believed that a migrant smuggler was also in the car.
In southern Mexico, two migrants were discovered dead in a car on Friday, according to the police.
Officials think the migrant smuggler who was also in the car but managed to flee was the intended target.
The two migrants were discovered dead in a car that was transporting them from a location near the Suchiate river, which separates Mexico and Guatemala, to the city of Tapachula, according to a law enforcement officer in the southern state of Chiapas.
Keep Reading
The official, who was not permitted to be identified by name, claimed that the nationalities of the murdered migrants had not yet been established.
Drug cartel security payments are a common requirement for smuggling migrants through their area in Mexico.
Additionally, renegade police officials and competitor smugglers have attacked smugglers.
Twelve officers of an elite police unit in the state of Tamaulipas in northern Mexico have been accused of killing 19 individuals, including 15 Guatemalan migrants, in one incident in January 2021.
Other victims included a migrant trafficker, two Mexicans, and an unidentified person. The victims had their bodies burned after being shot. Uncertainty exists regarding the killings' motivation.