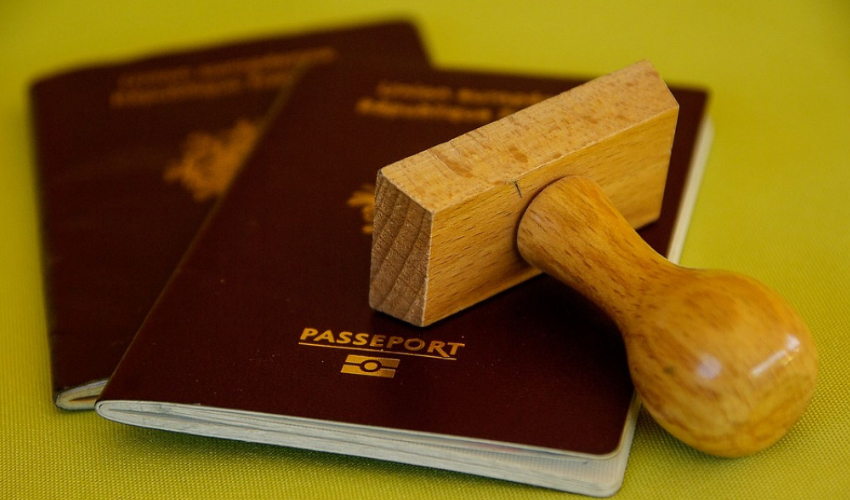 Sri Lankan Embassy to Rome is all set to issue regular passports for 10,000 Sri Lankan nationals
Last updated on June 25th, 2020 at 12:57 pm
The Sri Lankan Embassy to Rome is all set to issue regular passports for 10,000 Sri Lankan nationals who have illegally immigrated to Italy. This decision was taken after Italy granted amnesty to all the immigrants due to Covid-19 pandemic crisis, said foreign ministry.
Under 'Sanatoria 2020' amnesty program declared by Italy from June 1 to July 14, the visa status of these illegal migrants can be regularized.
The Foreign Ministry said, "Sri Lankan community members in Italy have been provided the opportunity to regularize their stay through the Sanatoria, declared by the Italian government, which provides the avenues for irregular migrant workers, to obtain legal stay permit for work purposes."
This is viewed due to the Coronavirus pandemic crisis across the world and as an extension of strong bilateral ties between the two countries.
The Sri Lanka Embassy to Rome and the Consulate General Office in Milan are scrambling to make arrangements for over 10,000 Sri Lankan nationals who would require assistance to regularize their visa status. The authorities are working on issuing the original passports to these migrants within 10 days.
The embassy said, "The process of the special online mobile service includes scrutinizing documents, and interviewing applicants which will be conducted through a video conferencing mode and an electronic mailing system. The special online mobile service will be held on 14 June 2020 commencing from 9:00 am onwards in Catania, Sicily Island."
For migrants from north of Colombo up to Marawila, Italy has been a key location.
The first of cases of coronavirus in Sri Lanka reportedly came from Italy. The authorities at that time said that any legal or illegal migrants can apply for self-quarantine with no questions asked.