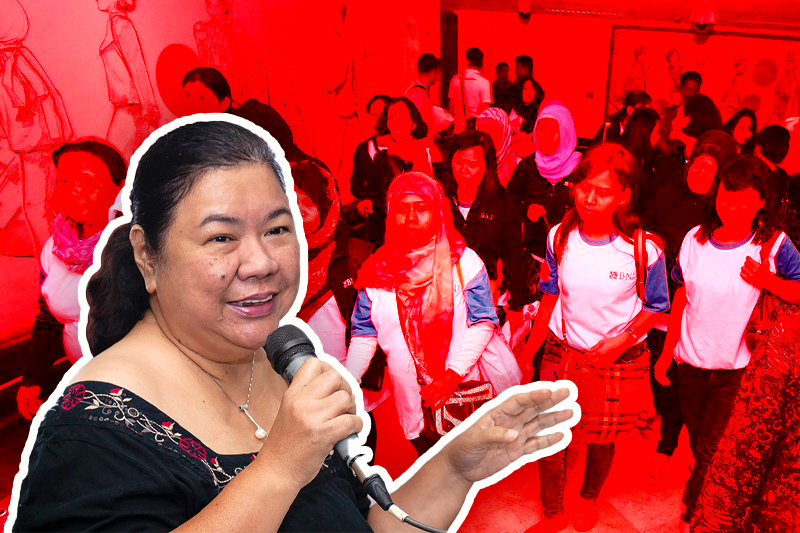 1000 personnel will be appointed by the department of migrant workers dmw
Philippines -Around 1,000 personnel will be hired by the Department of Migrant Workers-DMW. The hiring is going to fill the posts as it prepares to become fully operational in 2023.
The department will open 16 regional offices and 4 foreign staff positions, said Secretary Migrant Workers Susan "Toots" Opley. He said that the purpose of these appointments is to provide better services to the migrant workers.
The Philippine Overseas Employment Administration, the Philippine Overseas Labor Office, the Overseas Workers Welfare Administration (OWWA), the International Labor Affairs Bureau, the National Maritime Polytechnic, and the National Reintegration Center for OFWs. All 6 agencies that are affiliated with the Department of Labor and Employment will be transferred to the Department of Migrant Workers-DMW.
The first OFW hospital in Mabalacat, Pampanga is now fully functional- this is also said by Ople.
Keep Reading
On Friday President Ferdinand "Bongbong" Marcos Jr. took Pledge to work on strengthening the Department of Migrant Workers. By this, they can do better for the Filipinos working overseas in the globe.
President Marcos said this while he was honoring Filipino migrant workers. He said that these workers have made sacrifices for their families and also for the country.
President Marcos appreciated the work of the Department of Migrant Workers. They appreciated the DMW's work in providing services not only to OFWs but also to their families. President Marcos said he intended to provide housing, scholarships, and other benefits to OFWs and their families.
Mr. President distributed the gifts between Araneta Marcos and sons Joseph Simon and William Vincent. The event coincided with the first anniversary of Republic Act 11641, which mandated the construction of the DMW.