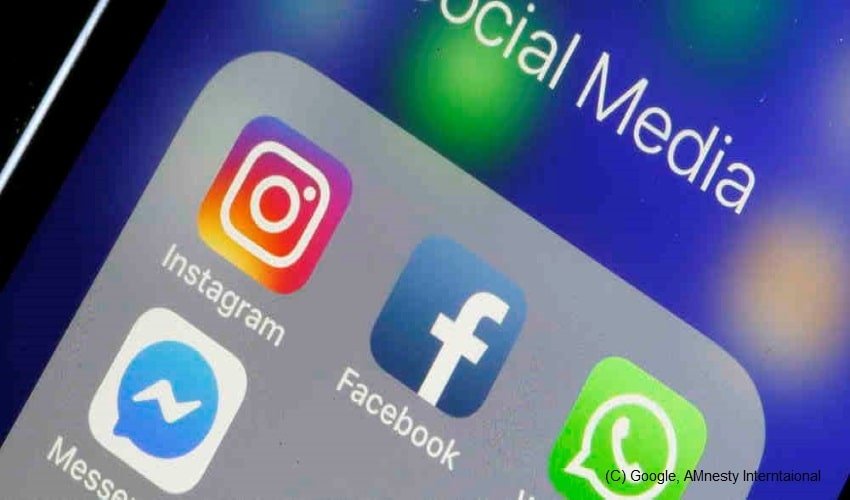 YouTube and Facebook censoring human rights activists in Vietnam, says Amnesty report
YouTube and Facebook have carefully controlled and censored human rights activists in Vietnam, as per a recent Amnesty International report.
Amnesty cautioned that even though they were at one time the biggest hope for the rise of freedom of speech in the nation, however, now social media platforms are turning out to be more for money and not human rights.
Nguyen Manh Hung the Information Minister stated that the big tech companies were conforming to requests to eliminate propaganda news, bogus news against the political parties in the state, as per state media.
Facebook conceded recently that it was blocking content considered unlawful by the government, while its most recent transparency report uncovers an increase in a half year of almost 1,000% censoring of content on govt orders.
#CyberDigest | Viet Nam: Tech giants complicit in industrial-scale repression | @amnesty | https://t.co/RBR3bIidZ7

— ASPI Cyber Policy (@ASPI_ICPC) December 2, 2020
"Let us Breathe!": Censorship and criminalization of online expression in Viet Nam" the 78-page report, records the systematic quashing of peaceful voices in Viet Nam, including the far and wide geo-blocking of content criticizing the government.
The Amnesty report is based on many human rights activists and defenders' interviews, including legal counselors, columnists, journalists, prisoners, and also the data given by Facebook and Google. It additionally uncovers that Viet Nam is right now holding 170 detainees of conscience, of whom 69 are jailed for their social media posts. This speaks of a significant surge in the number of detainees of human rights supporters assessed by Amnesty International in 2018. 
The Human Rights Watch also stated that three more people have endured similar restrictions of their content on YouTube.
Nguyen Van Trang, who escaped an arrest warrant in Vietnam for his association in a pro-democracy group, stated that Facebook had limited the permeability of every post since May regarding the Communist Party head Nguyen Phu Trong and a senior member of the Tran Quoc Vuong.
Trang also added that few of his posts on questionable issues, for example, the land dispute can't be viewed and is restricted by YouTube in Vietnam. I have lost confidence in Facebook, so I don't post much any longer," Trang disclosed to Amnesty International.
He added, suppose you spent many years in building your account on Facebook, writing on your views and passion about democracy, however, it takes Facebook one second to delete your entire work.
Facebook and Google aren't just to blocking data but the voices and progress of the country, where the residents don't have much opportunity to partake in political movements," he added.
Truong Chau Huu Danh a famous freelance columnist with 150,000 followers on Fb account told Amnesty International that between 26 March and 8 May 2020, he posted several bits of content about a ban on rice exports and on the news of capital punishment of Ho Duy Hai. In June, he came to know that Facebook deleted all his posts without notifying him.
Article Credit: The Human Rights Watch/ Amnesty International/ TRT World