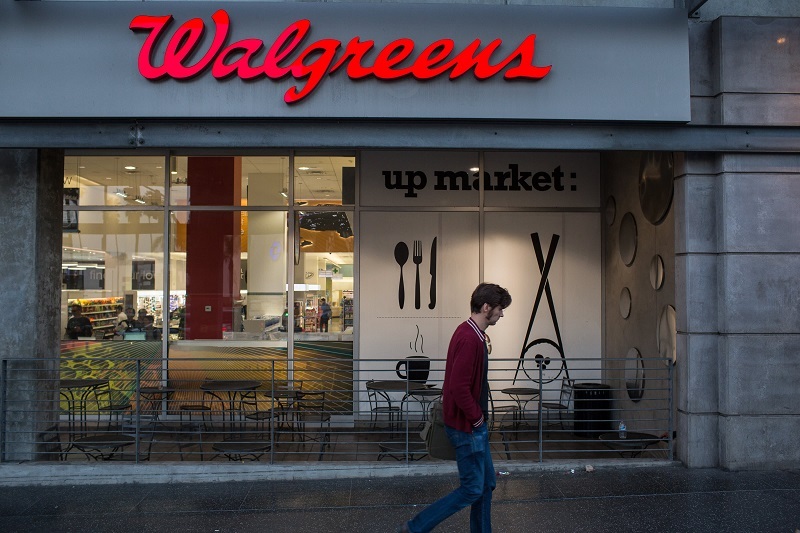 walgreens will reduce its corporate workforce by 10%
The layoffs were confirmed on Thursday by spokesman Marty Maloney, who added that most of the reductions would be made at the company's Deerfield or Chicago offices. According to him, about 10% of the company's corporate workforce will be laid off.
"None of these positions are based at any of our retail locations, fulfillment centers, call centers, or micro fulfillment facilities. We appreciate the many contributions made by the team members who will be leaving our company, and we're determined to help them as much as we can during this transition, according to Maloney.
504 corporate employees will be laid off by Walgreens Boots.
Walgreens Boots will reduce its workforce because of mounting financial obligations related to opioid litigation and other legal matters.
He disputed that the company's financial obligations are related to the layoffs. For the six months ending February 28, it disclosed a $5.4 billion after-tax charge to cover opioid claims and litigation. The business has refuted allegations that it contributed to the opioid crisis in its settlements.
Keep Reading
It settled with San Francisco earlier this month and agreed to pay the city $230 million for its opioid sales.
In a dispute over drug prices, Walgreens last week challenged a $642 million arbitration award for health insurance provider Humana in a federal court. The amount was described by Walgreens as "staggering."
The Sun-Times was able to obtain a message from CEO Rosalind Brewer to employees in which she stated that the company is making several moves "to drive sustainable cost savings to help fuel investments for future growth." Brewer avoided mentioning any legal issues.
Other cost-cutting strategies that Walgreens has used, according to the spokesperson, include "consolidating our Deerfield building office space, reducing consultant and contractor spending, eliminating non-essential projects, minimizing travel, and canceling some events."
"While difficult, these changes are necessary to streamline our business, unlock value, and support our long-term growth," she said after thanking the employees for their contributions. Together, we will keep working to realize our goal of becoming the key player in reimagining community healthcare and well-being for all.
Through the acquisition of Summit Health by the Walgreens-backed VillageMD, Walgreens has expanded beyond its drugstores to become a direct provider of medical care.
According to Brewer, the company will offer counseling and mental health services to those who have been laid off.
Maloney confirmed the validity of Brewer's memo. He declared that Walgreens is committed to maintaining its Deerfield and Chicago locations. All impacted employees will receive outplacement support, according to Maloney. He claimed that severance was being provided but would not reveal the details. According to posts on the blog, employees with at least three years of service receive two weeks of severance pay annually.