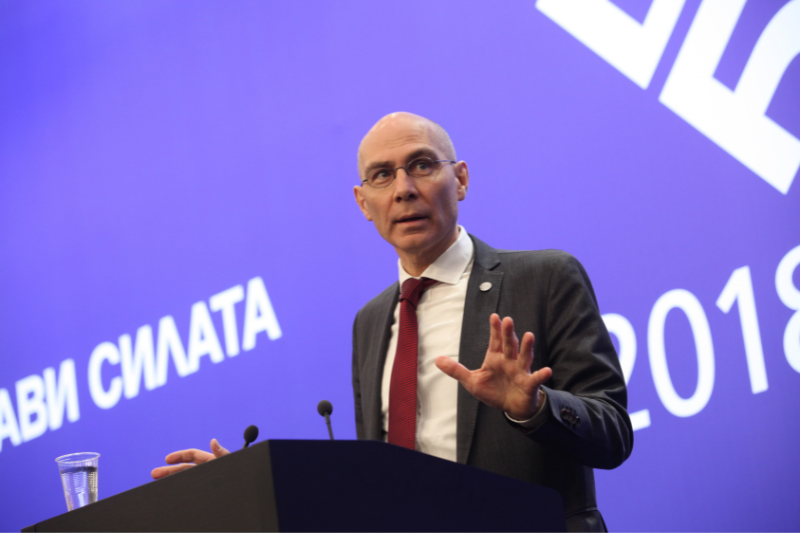 volker türk expresses grave concerns for people of niger
The UN High Commissioner for Human Rights, Volker Türk, has called for the restoration of constitutional order in Niger, stressing the need for the immediate release of the country's democratically elected officials in a statement on Friday.
Immediate Establishment Of A Humanitarian Corridor Out Of Niger
Türk expressed grave concerns for the people of Niger, where an attempted military coup from last month has triggered serious instability and calls for the restoration of peace from people across the globe. "The people have already been through so much hardship over the years."
The statement comes as the UN International Organisation for Migration (IOM) stressed the need for the immediate establishment of a humanitarian corridor out of Niger for stranded migrants. This call was echoed by UNICEF Niger Representative Stefano Savi in an interview.
Ravina Shamdasani from the UN human rights office, UNHCR, noted the country's poor economic situation, with millions of people heftily depending on humanitarian assistance and nearly half of the population living on less than $2.15 a day.
Keep Reading
Coup Worsens An Already Deteriorating Situation
The attempted military coup has exacerbated the situation, triggering border closures, spike in food prices and trade interruptions, with Shamdasani noting the "even more misery" Niger's citizens have been forced to endure currently.
Even before democratically elected President Mohamed Bazoum was detained by some of his guards in the July 26 power grab, over three million people in the country were chronically food insecure and almost half of all children under five suffering from chronic malnutrition.
Shamdasani also raised concerns over a "worrying" clampdown on civic space in Niger. The move was putting freedom of expression and public assembly at risk, with cases of alleged intimidation against journalists also in the spotlight.