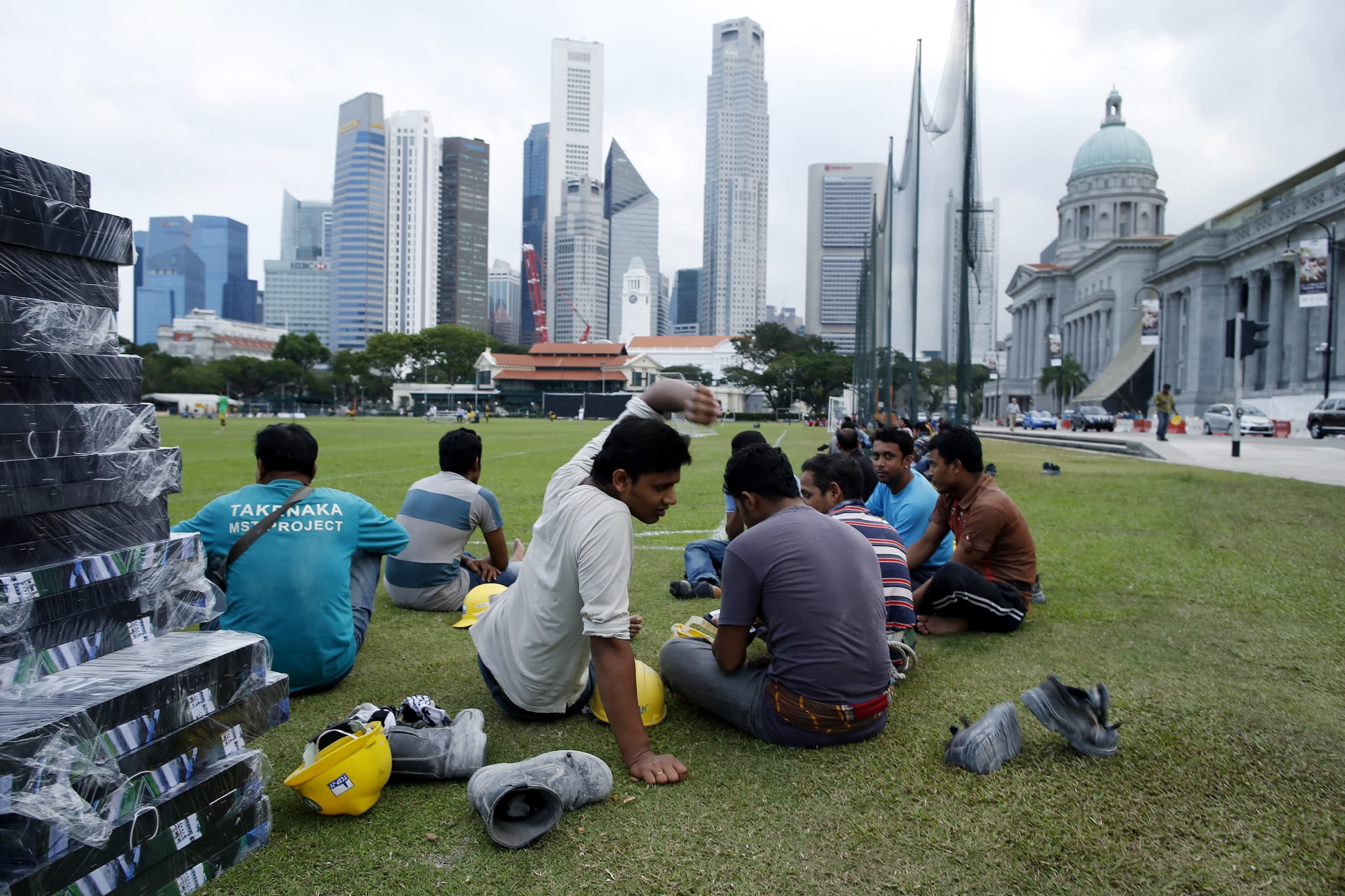 migrant workers
According to recent UN polls there has been a surge in negative attitude towards migrant workers in Asia-Pacific region especially in nations like Malaysia, Singapore and Thailand. The survey, conducted by the UN International Labour Organization (ILO) and UN Women, raised concern over such indifference which could even lead to slavery.
The UN agencies conducted the survey in a follow-up to 2010 findings of the plight of migrant workers in the region. The organisations interviewed about 4,100 people in the four countries including Japan, which was not part of the previous survey.
Over the years, the these countries witnessed a surged in undocumented migrants, implying that many cannot avail state benefits. Even for the documented migrants, the citizens hold a contemptuous attitude, believing that they should not receive the same benefits or pay as local workers. Citizens view migrants as a burden on their social, economic and political resources. The agencies warned that such negative attitude gives way to discrimination, debt bondage, limited state oversight, and other exploitative employment practices leaving them vulnerable to labor abuses and even slavery.
The report, which got released on 18 December 2019, commemorating International Migrants Day, highlight the need to resolve the underlying rift between the citizens and migrants.
About 10 million migrants are working across Malaysia, Singapore and Thailand. The survey showed that over half the respondents in Malaysia and Thailand, and a quarter in Singapore, felt the need for more migrant workers in their countries but over a third of those said in that migrants were "a drain on the economy".
Out of the total respondents, 77% in Thailand and 83% in Malaysia directly linked the increase in crime rates in their countries with increase in migration.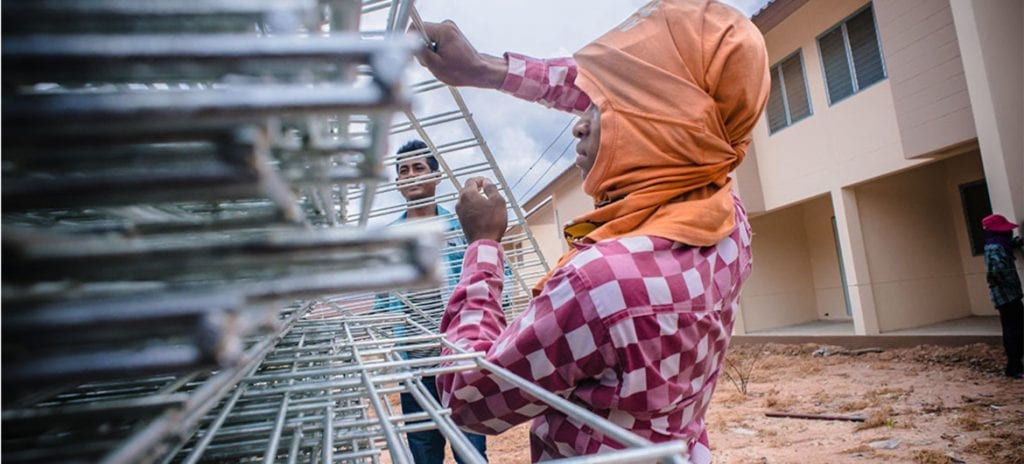 With regard to the recent findings, ILO advisor Anna Engblom told the reporters, "While the research did not determine why attitudes toward migrant workers are declining, it does demonstrate that we are not successfully countering racism, xenophobia and hate."
"It is likely that discriminatory practices are allowed to flourish if the general public sympathizes with such values and behaviors," Engblom added.
Adisorn Kerdmongkol, a coordinator at the Migrant Working Group, an organisation working for migrant rights, said, "Governments will take less action to protect migrant workers because they will be concerned with public perception. "Workers will also be afraid to speak out due to concern they will be disliked by locals, which will cause problems." Kerdmongkol added that such an atmosphere would lead to more (unreported) crime against the migrant workers worsening their plight.
Human Rights Latest News, Labour Rights Latest News, Migrant Workers News