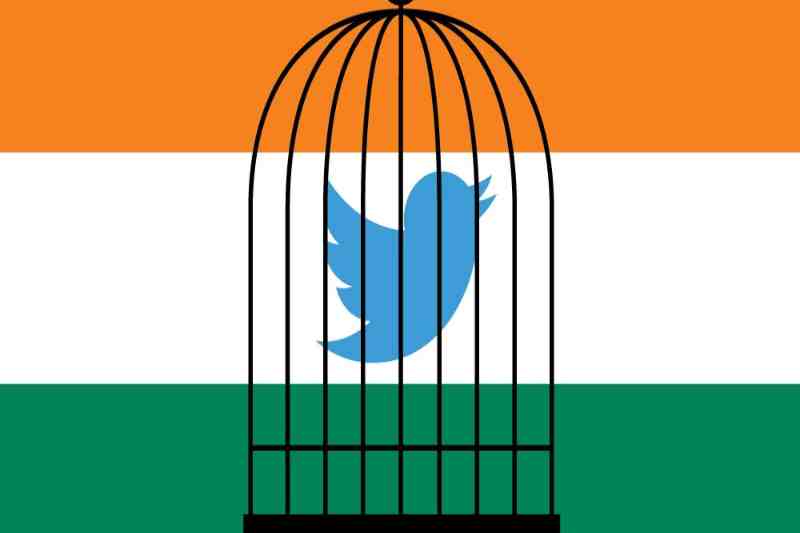 Twitter, Indian government
Last updated on February 5th, 2021 at 08:30 am
On Monday, in an unprecedented move, Twitter blocked about 250 accounts and tweets, related to the ongoing farm protests in India. The move came after Indian government pressed the social media platform with a legal demand for the same.
The online blockade, sparked wide condemnation against the company, accusing it of dancing to the tunes of the government, led by Hindu-nationalist Bharatiya Janata Party (BJP). A common feature running across all the blocked accounts was that they had been critical of Prime Minister Narendra Modi's dealing with the protests. The government alleged the mentioned accounts posted the "ModiPlanningFarmerGenocide" hashtag on Twitter.
India's Ministry of Electronics and IT submitted a list of around 250 accounts to Twitter and asked the latter to take action against the mentioned accounts, claiming the genocidal hashtag as a justified reason for the same. The government memo accused the listed account holders of "making fake, intimidatory and provocative tweets". It added, "Incitement to genocide is a grave threat to public order and therefore the Ministry of Electronics and IT (MEITY) ordered for blocking of these Twitter accounts and tweets,"
Among the list of blocked accounts included several pro-farmers organizations like Kisan Ekta Morcha (Farmers' Unity Front), and Tractor to Twitter, a former lawmaker, MD Salim, and an Indian magazine, The Caravan, which is known for publishing investigative stories usually critical of the populist political strategy of BJP.
The company rolled back the move late Monday after it witnessed ample backlash for the same. According to Twitter, company representatives reached out to the government officials in order to explain to them that the tweets represented free speech and were newsworthy. "Therefore, these tweets and accounts have now been unwithheld. Protecting public conversation and transparency is fundamental to the work we do at Twitter," the company said in its statement.
"This is a continuation of a larger degree of censorship which is taking place around the farmers' protests in India," Apar Gupta, the executive director of India's Internet Freedom Foundation, tells TIME. "It shows that the government wants to control the narrative of electronic and digital media."
Even after Twitter lifted the online embargo over the listed accounts, it said that the Indian government's demand for such an action stood valid. A Twitter spokesperson said in a statement, "Many countries have laws that may apply to tweets and/or Twitter account content. In our continuing effort to make our services available to people everywhere, if we receive a properly scoped request from an authorized entity, it may be necessary to withhold access to certain content in a particular country from time to time".