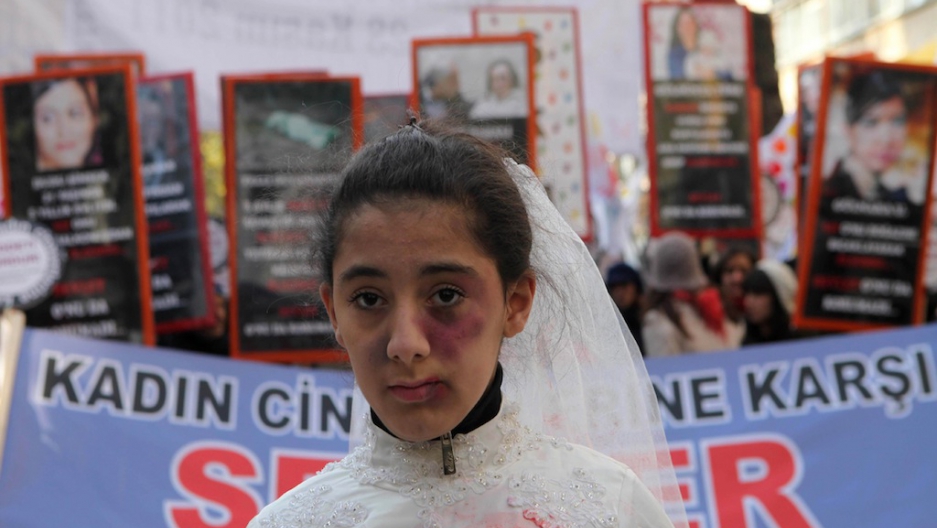 protestors in turkey protesting
Turkey's newly proposed 'marry-your-rapist' legislation, has triggered protests all across the nation. The bill is due to be formally introduced in the Turkish parliament at the end of January. The bill, which allows the accused to marry the victim in case of "without force or threat" sex, has apparently been introduced to reduce child abuse. Turkey Women activists have strongly condemned the bill, which they see as an attempt to absolve the perpetrator of statutory rape.
This is the second time the bill would be tabled in the Parliament to be voted for as a law. A similar bill was put for debate in 2016 but was withdrawn due to public outrage. The regressive bill, if becomes a law would take the country back to 1950's suppressing the women and making them fight for their basic rights from the start.
As per the Turkish newspaper Hürriyet, the bill, if applicable would release about 4000 men, who are currently charged for committing statutory rape, on the condition they marry their victim. Though the bill does not provide an clarity if there would a tap to the age difference between the two parties. Some believe that the age gap limit might be set at either 10 or 15 years – a small as per Turkish heritage, still an unacceptable concession.
Interestingly, the bill today backed by Turkish president Recep Tayyip Erdogan'a AK party, was actually opposed by it back in 2004, when the party doubled the sentence for child abusers and removed the law, which aims at shielding the accused.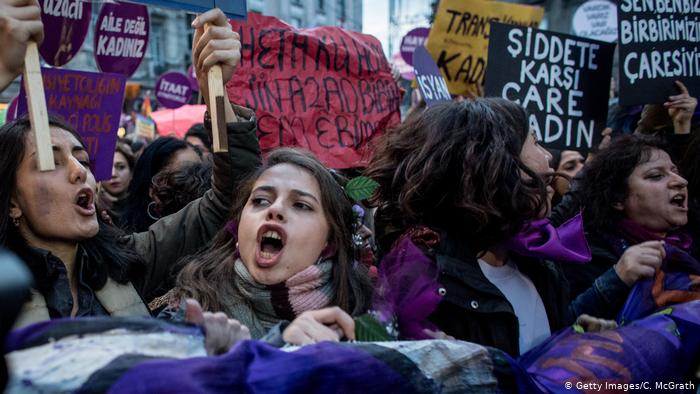 Sad Abu-Dayyeh, a women right's activist of Equality Now, who campaigns for women's and girls' rights in the Middle East, North Africa, Afghanistan, and Pakistan, told The Independent, "I applaud the brave work of women's rights campaigners in Turkey who are taking a stand against this discriminatory bill and pushing back against regressive forces that are seeking to remove current legal protection for girls.
"Thanks to years of campaigning by women's rights activists and lawmakers, Egypt, Jordan, Lebanon, Morocco, Tunisia, and Palestine have all removed these loopholes in recent years."
She added, "Rather than attempting to introduce legislation that harmed women's rights and protections, Turkish lawmakers should take heed of these advances in repealing gender discriminatory laws."
The opposition party, People's Democratic Party (HDP), has urged the government to take back the bill, wherein Erdogan advertises the law as a measure to protect Turkish culture which places huge value in family and marriage. Recently Erdogan stated that "strong nations come from strong families". The law apparently helps in restoring the 'honour' of the families. The law, which legitimises rape, has been deemed acceptable by its supporters as it ensures children who are produced as a consequence of rape are not left fatherless. See more news Human Rights Latest News