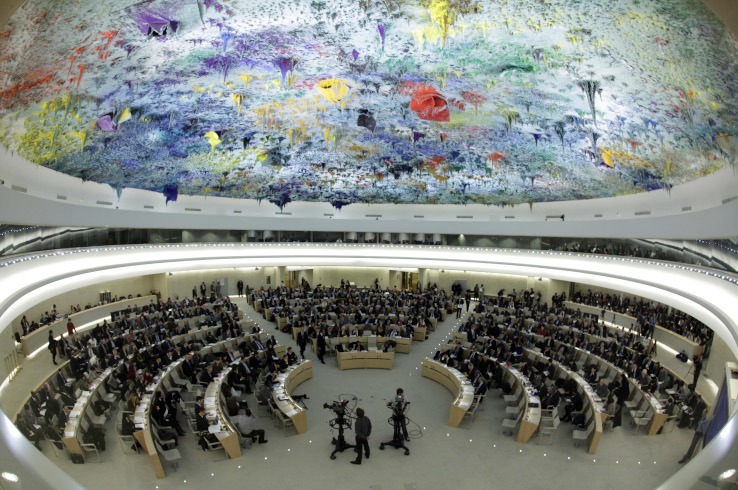 (C)BrookingsInstitution
South Korea's mission at the United Nations announced that Seoul has won a fifth round of membership in the United Nations Human Rights Council.
South Korea's Yonhap News Agency reported that during the elections held by the United Nations General Assembly in New York, South Korea won a seat on the Human Rights Council for the 2020 to 2022 period, as has Japan, Indonesia, and the Marshall Islands from the Asia Pacific group.
"As a member of the Human Rights Council, we plan to take the lead in international discussions on human rights and participate actively in international efforts to address human rights crises around the world," said the South Korean mission to the United Nations.
The Human Rights Council includes 47 member states of the United Nations and seeks to promote and protect human rights around the world, while addressing human rights violations and making recommendations thereon.