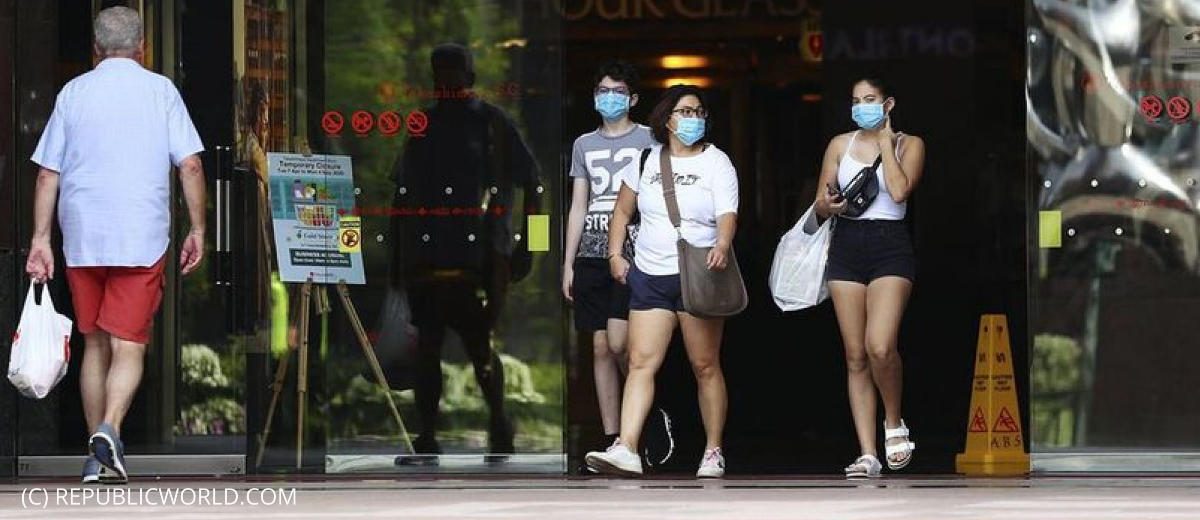 Singapore to reduce Restrictions on Migrant Workers from June
Singapore has decided to lift the restrictions on migrant workers starting June. These restrictions were put in place aiming to control coronavirus infection spread. A senior minister has asked the public not to be alarmed or panic with the spike in positive cases of COVID-19.
As of Thursday noon Singapore has reported 752 new COVID-19 cases which brings the tally in country to 26,098.
The majority of the cases in Singapore of coronavirus are among the migrant workers who are on work permit. This is cited as the reason for the guidelines targeting migrant workers imposed by the Singapore government.
Government officials said that this tally shows the extensive testing done in Singapore among migrants also. In contrast he said that many nations have neglected the migrant workers testing.
The Manpower Minister Josephine Teo has urged the Singapore public to not panic or overtly alarmed at the current spike of positive cases in the country. He further said that the current trend in country of extensively testing the migrant or foreign workers reflects the aggressive testing policy of government.
In a Facebook post Mr. Teo has said that few guidelines that were restricted on the migrant workers as a "circuit breaker" will be gradually eased out from June.
The majority of positive coronavirus cases in Singapore have been among the migrant workers living in crammed migrant dormitories. Medical testing is under process in these dormitories to keep a control on the COVID-19 infection rampant spread.
The migrant workers in Singapore live in cramped, purpose built dormitories (PBDs). These dormitories came into place only after migrant rights organizations started to focus on the living conditions of these workers. But in the response government built these dorms in remote areas. The rapid spread of the coronavirus infection among migrants living in these dorms is due to the abhorrent living conditions here – cramped rooms dwelling upto 30 people in a single room, poor ventilation, no air conditioning, bed bugs and cockroach infestation and common filthy toilets.
National Development Minister Lawrence Wong released a statement on Tuesday stating that all the 323,000 migrant workers living in these dormitories will be tested for the infection before they are allowed to resume work to make sure they are free of the coronavirus infection.