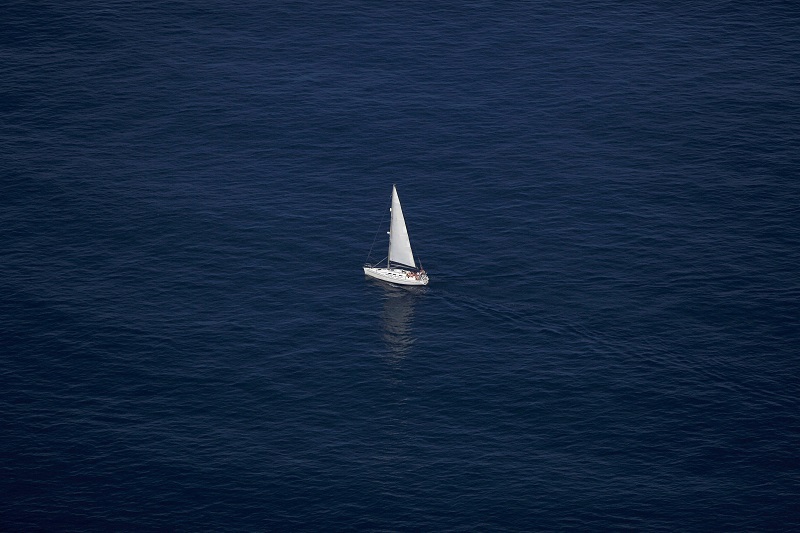 rescuers say mediterranean boat carrying 500 migrants has gone missing
Two charities reported on Friday that a boat carrying about 500 migrants, including a newborn baby and pregnant women, has vanished in the central Mediterranean.
Alarm Phone, a company that responds to distress calls from migrant boats, reported losing contact with the boat on Wednesday morning.
Around 320 kilometres (200 miles) north of the Libyan port of Benghazi and more than 400 kilometres from Malta or Sicily, Italy's southernmost island, the boat was at that time adrift in rough seas without a functioning engine.
The Ocean Viking, another charity vessel, and the Life Support ship, operated by the Italian NGO Emergency, reported on Thursday that they had searched unsuccessfully for the missing boat for 24 hours but had not discovered any evidence of a shipwreck.
The migrants might have been picked up by another boat or may have managed to fix their engine and continued sailing towards Sicily, according to a spokesperson for Emergency, who also noted that the search was still ongoing on Friday.
Alarm Phone claimed they had no connection to the missing boat when the Italian Coast Guard announced on Thursday that 423 and 671 migrants had been saved in two separate operations in Italian search and rescue waters.
Keep Reading
There was no immediate comment from the Italian coast guard.
A different incident involved 27 migrants being illegally returned to Libya by an oil tanker, according to the German charity SOS Humanity.
International humanitarian law prohibits the forcible return of migrants to nations where they may suffer severe mistreatment, and Libya has a long history of migrant abuse.
An inquiry for comment made via the company's website to Performance Shipping, the Greek company that owns the P. Long Beach tanker allegedly involved in the incident, was not immediately answered.
Governments across Europe have adopted a more restrictive stance on immigration, including in Italy, which is currently dealing with a spike in sea arrivals. Up from about 18,000 in the same period of 2022, there have been more than 47,000 landings so far this year.