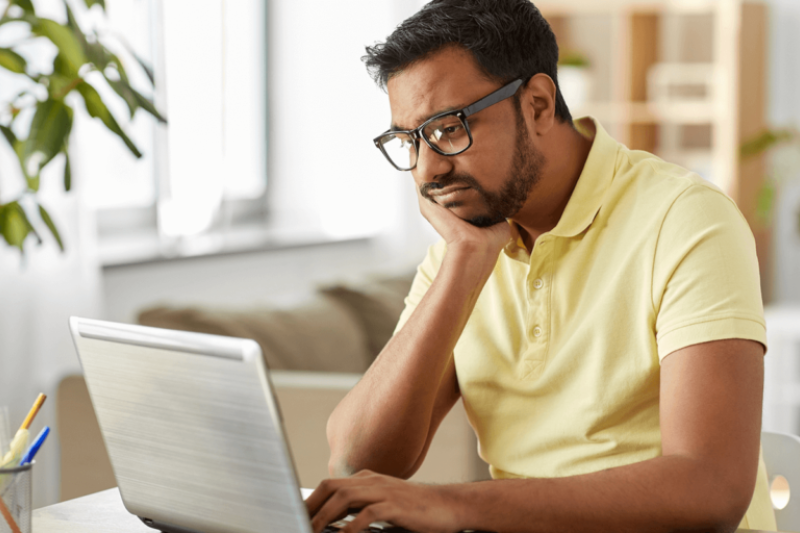 remote working is isolating and joyless. yet still we refuse to go into the office
Last updated on July 7th, 2023 at 05:53 am
Humans are social creatures. But what happens when they are deprived of social contact?
We have been conducting an experiment for the last three years. At first, the experiment was forced on us, but when the cage doors were finally pushed open something strange happened: many of us refused to be released into the wild and simply chose to stay inside.
Between January and February 2023, 40% of working adults reported working from home at some point in the past seven days – a big spike from the 12% seen in the year to December 2019. Some 16% of us now never go into the office.
The experiment continues and the results still trickle in, alarming experts. It turns out that depriving humans of social connection isn't very good for them. Feelings of stress and isolation dominate – and rates of anxiety and depression increase.
Remote Working Taking A Toll On All But Some
Colleagues feel less connected with each other. Without gossip, jokes, lunches and drinks, the day quickly turns into a simple to-do list. Plus messages also start getting more tricky to decipher and disconnection eventually deepens.
Remote workers are putting in longer hours. But many of them are working less well. Research on individual companies put the drop in productivity anywhere between 4% and 19%. Scores of workers feel it harms their mental health.
Keep Reading
In sum: remote working is taking a toll on us. But still, we stay inside. But it cannot be ignored that some employees are genuinely thriving in this environment. Parents with young children and those with social anxiety or punishing commutes are evidently enjoying the change.
But the remaining – and probably the majority – seem to be struggling with getting rid of a habit that's mostly unhealthy for them. It's not as if the craving for social connection has gone on a lengthy vacation. They suffer but still refuse to go into the office.
Habits Get Locked In. But It's Not All
For instance, the popularity of dating apps like Tinder means there will be fewer people in restaurants and bars looking for romance, even for those singles who want the trend to end. And those who now get into offices in search of social contact may find themselves alone.
There is a chance of companies downsizing too. Last week, prominent financial services institution HSBC announced it's moving out of its global headquarters in Canary Wharf to smaller offices in the City of London.