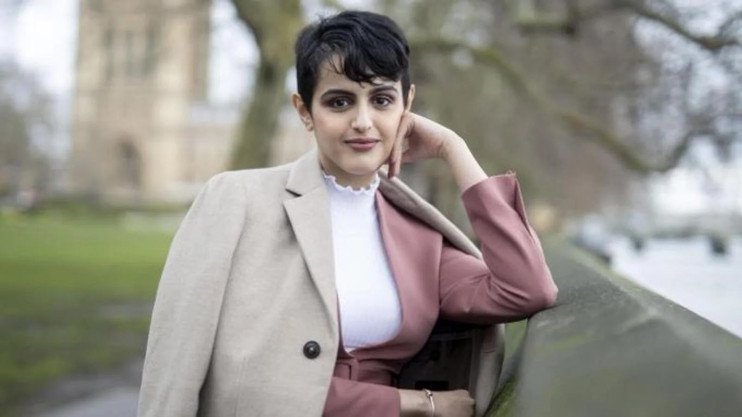 (C)Al Bawaba
Qatari women bloggers revealed that women in Qatar do not obtain the most basic rights. It pointed to a large group of grievances that women in Qatar face in violation of the international obligations signed by the emirate regarding women's rights, and they also expressed complaints about the Qatari state institutions concentration on marginal, ineffective women's problems in order to deceive international institutions, while the real problems are completely ignored by the Hamdeen regime.
A number of tweets was shared by Qatari women through the hashtag "#Qatari_women_ rights", where Aisha Al-Qahtani summarized the demands that came on the hashtag in 7 demands:
• Enact a law criminalizing domestic abuse, and establish institutions to protect women and children from abuse, contributing to their rehabilitation and stability
• The woman freedom's right , meaning that women have a rights as men do – and here we take the example of Kuwait, which divides the land between women and men in the event of their marriage –
• Women have the right to move; the most important of them is that women have the right to travel without restrictions, similar to men.
• Women must be treated as stipulated in the constitution equally with men; and end arbitrariness in matters of completing legal and governmental procedures without a guardian and without being considered incomplete.
• Cancellation of the work permit by the husband in some governmental and non-governmental companies
• Share with her husband children custody.
• Naturalization of Qatari children.
At the same time, a story published by Al-Jazeera channel sparked anger among Qatar's women, indicating that the Doha Women Forum focused on issues of equality in politics and sports, which was considered by many Qatari women as an attempt to deceive international institutions on women's rights in Qatar, and ignored the problems The real Qatari woman faces