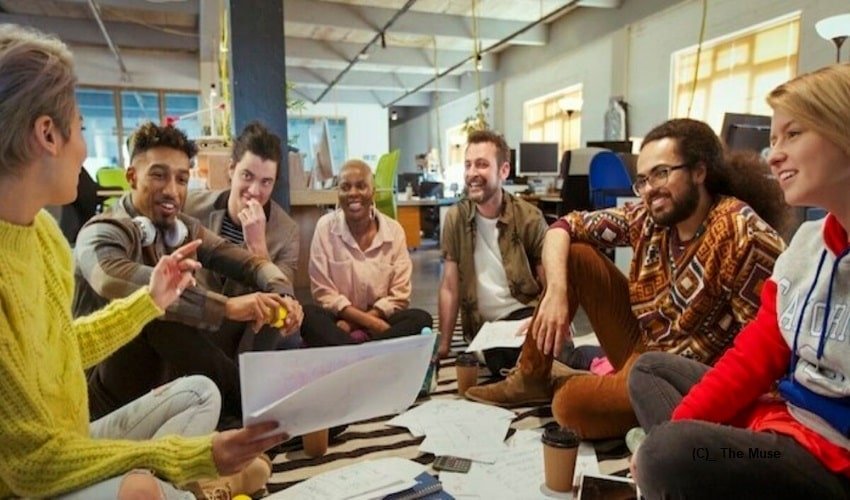 Productivity and efficiency of any organization is dependent on its teams and employees
Productivity and efficiency of any organization is dependent on its teams and employees. And the base of any successful team is a leader who shares good relationship with his team and also motivates it to achieve the targets set by organization.
Empathetic leaders always stand out and play a major role in increasing productivity of the team and supporting them maintain work and life balance.
So, what qualities make for empathetic leaders:
Enable better communication: An empathetic leader is one who understands the employees and their strength/ capabilities and limitations. It leads to positive exchange between leader and his team members.
The most important thing in communication is to hear what isn't being said.

Peter Drucke
Innovative ideas exchange: The organizations that constantly use their skills and resources to work on their goals and attain new objectives are the ones that stand out in the long run. An empathetic leader is the essential link for creating an open communication culture and motivating new ideas to the team.
Taking diversity forward: Diversity is not only limited to the formation of a workforce, but also is reflected in stakeholders and thereby overall productivity of the team. Empathetic leader can always be expected to act sensitively in a workplace environment where people belong to different nationalities, ethnicity, cultures or social strata. Their ability to work smoothly in such a working environment gives way to increased productivity. This in turn helps employees attain work and life balance.
Adaptability to change: Every change has to first overcome resistance to change. This hurdle is easily overcome by empathetic leaders due to the trust they have gained, transparency in functioning and strong communication channels. The feeling of any uncertainty and insecurity among team members is easily addressed by these leaders.
Empathetic leaders are able to effectively address the internal issues and conflicts in the team in a more mature and sorted manner. When the employee is happy with leadership, the result reflects with increased productivity and better balance between professional and personal lives.