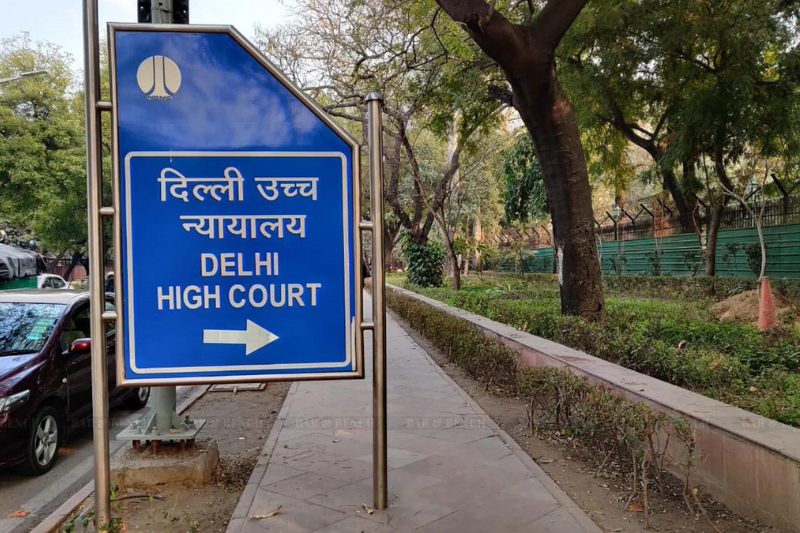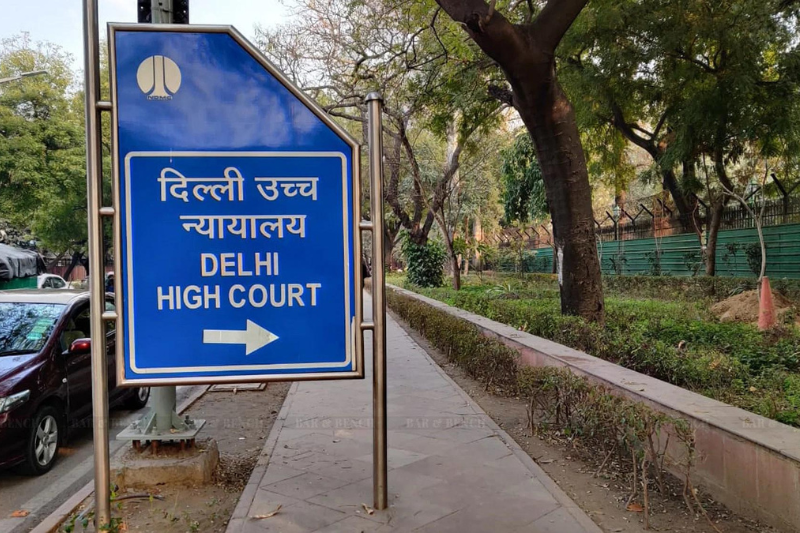 paying ₹150 per month to a worker is forced labour india's court
In a shocking incident in India, a worker has been receiving a salary of Rs 150 (USD 1.80) per month since 1998. What has happened to the worker?
A man was appointed to the post of Chowkidar (watchman) on the salary of Rs 30 (USD 0.36) per month in 1992 at a school. From 1992 to 1998, he was receiving a salary of Rs 30. In 1998, his salary increased from Rs 30 to Rs 150. Since 1998, there has been no increase in his salary. The watchman filed a plea to the Allahabad High Court, the high court based in Prayagraj that has jurisdiction over the Indian state of Uttar Pradesh, in 2004. In a plea, the worker said that he worked for ten years at school from 1992 to 2002 from 10 AM to 4 PM, therefore he was entitled to receive the minimum pay scale of a Class IV employee.
Keep Reading
A big win for the watchman
After hearing the plea, the Allahabad High Court in India said that paying Rs 150 per month to a worker was forced labour and violated Article 21. The court ordered Uttar Pradesh to pay the watchman current wages equivalent to the minimum pay scale of Class IV employees, within six weeks.
During the court hearing, Advocates Suresh Singh and Amitabh Kumar Rai represented the watchman. Advocates Prashant Arora, Prashant Chandra and SS Rajawat represented the Indian state of Uttar Pradesh.
Suresh Singh, counsel for the petitioner, said that non payment of minimum pay scale of a regular class IV post to the watchman was illegal and unconstitutional. Suresh Singh demanded justice for the watchman. 
Prashant Arora, counsel for the respondent, said that the man was a part time watchman, and was appointed on the basis of monthly allowance and not as class IV employee.
After hearing the arguments, the Court ruled in favour of the watchman. Justice Irshad Ali said, "The State Government forces labour at such a ridiculously low rate, on which no human being can maintain himself or even exist. The employment for a sum of ₹150 per month amounts to forced labour."