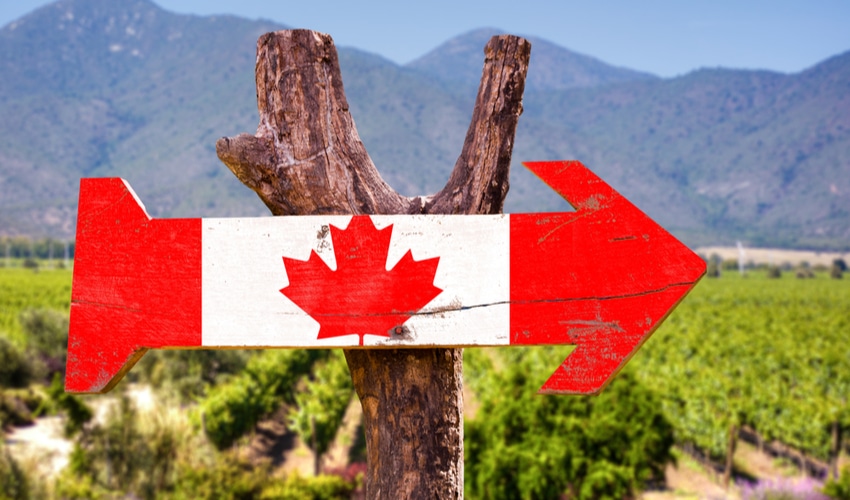 Ontario farmer plea to the Fed government to help improve migrant agri-workers situation amid a pandemic
In June, a developing number of migrant farmworkers in Ontario are trying positive for COVID-19, transforming agrarian working environments into problem areas for flare-ups in a region that keeps on observing several new cases a day. Canada's support group for migrant laborers is pleading to the federal government to modify a measure that lets positive asymptomatic coronavirus farmworkers continue their work.
Two weeks prior, several migrant laborers have been tested positive with the coronavirus in southern Ontario, as per CBC news.
According to reports, the number of positive cases in migrant farmworkers has increased in Ontario, which is a cause of worry amid public health units that announced 96 new positive cases at a single agri-food project.
The Canadian government stated a definite warning to farmers in Ontario to safeguard migrant workers when the virus outbreak arrived. Waterloo area says the administration needs to improve concerning the migrant workers.
Jennifer Pfenning, who heads Pfenning's Organic Farm in New Hamburg expressed that it would be good if the federal government reconsider its standards and provide migrant laborers a better possibility for staying permanently in Canada.
Since mid-June, the region has witnessed three migrant farmworkers from Mexico who died after contracting the infection. One was working with Windsor-Essex, and one was working with Scotlynn Group Farm within Norfolk County.
Their deaths compelled the Mexican government at the beginning of June to briefly stop permitting laborers to move for Canada as a precautionary measure. Though later, following a commitment from Ottawa to expand coronavirus testing on farms and promise to help migrant workers, Mexico removed its ban.
Ontario's Agriculture minister Ernie Hardeman stated that we should increase our attempts to protect migrant workers amid these challenging times. The requirement for getting the migrant workers to resume work after the lockdown was risky and genuinely necessary to help the farm produce reach citizens.
Premier @FordNation, our farm organizations & I are united in calling on the federal government to increase support for Ontario's agriculture sector & to do everything we can together to protect our agri-food heroes from #COVID19 as they feed our country at this challenging time. pic.twitter.com/QJXnho2i2T

— Ernie Hardeman (@erniehardeman) June 30, 2020
Article Credit: CBC News/ Globalnews.ca