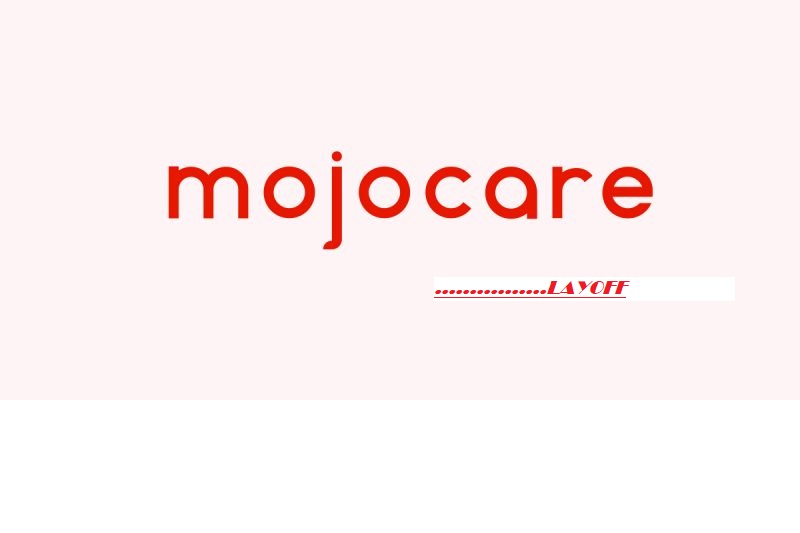 mojocare layoffs laid off over 170 employees
Approximately 170 health and wellness startup Mojocare employees are said to have been let go after media reports of financial irregularities.
The startup is currently planning to scale back operations because its business model appears to be unsustainable.
Some news sources was reported that the health-tech startup decided to lay off employees to increase capital efficiency and unit economics.
More about Mojocare Layoffs-
According to a spokesperson for Mojocare who was quoted by the newspaper, "Facing challenging market conditions, we at Mojocare have had to make difficult decisions to improve our unit economics. Our business fundamentals have yet to be successful over the past few months, despite our best efforts.
To determine the best course of action for profitability and sustainability, the startup will resume operating as a small but capable team, according to the spokesperson.
Keep Reading
A report in Entracker said that Mojocare was worth between $70-75 million and has raised a total of $24 million.
After the recent layoffs, the company Mojocare talked about making better use of its capital and cutting costs.
The company's spokesperson admitted to the media outlet that, despite their best efforts, their fundamentals haven't been working in recent months. To make better use of our resources, we have made the decision to rationalize costs. The spokesperson said that in order to determine what will be best for the company moving forward, we need to return to working as a small but powerful team.
Mojocare is one of many Indian start-ups, like BharatPe, Zilingo, Trell, GoMechanic, and BYJU'S, that are being looked at for financial problems.
Ashwin Swaminathan and Rajat Gupta started Mojocare, which is a direct-to-customer platform for health issues, products, and doctor consultations.