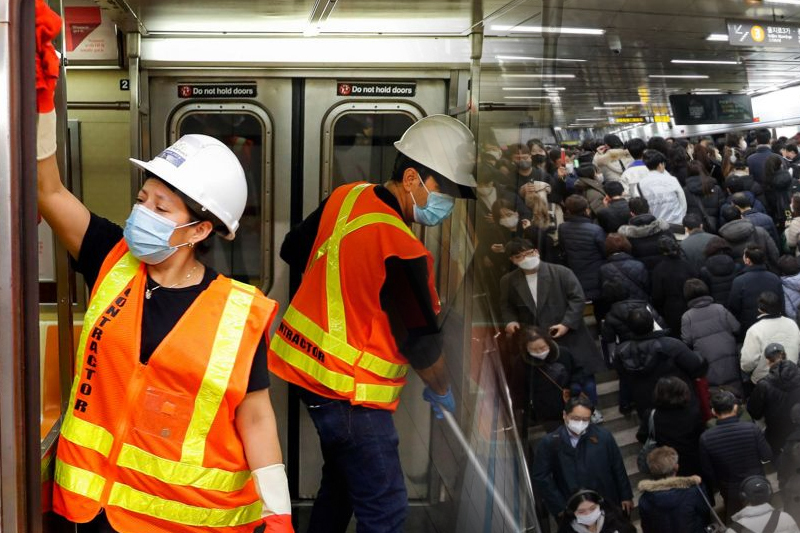 korean subway workers end strike after deal with management
South Korea: After reaching an agreement with management on corporate restructuring plans, employees at South Korea's largest subway operator called off a strike that had disrupted the nation's capital.
Following a one-day walkout, unionized staff returned to work on Thursday (Dec. 1), according to state-run operator Seoul Metro.
Details of any agreement were not disclosed by either the corporation or the Seoul Transit Corporation Labor Union, but the union demanded that the government abandon plans to reduce employment in favor of hiring more people.
Keep Reading
While the agreement prevents the inconvenience for Seoul commuters from continuing, other strikes pose a threat of further disruption and will keep stress on President Yoon Suk Yeol's administration.
On December 2, unionized workers at Korea Railroad Corp. will stage a national strike to demand a larger workforce, higher compensation, and policies to increase staff safety.
Unionized truckers have also kept up their strike after a second round of negotiations with the government on Wednesday ended in failure.
As some gas stations run out of fuel, Transport Minister Won Hee-ryong warned that the government would broaden a back-to-work order for individuals working in the oil refinery industry, according to Yonhap News. This increased pressure on truckers.