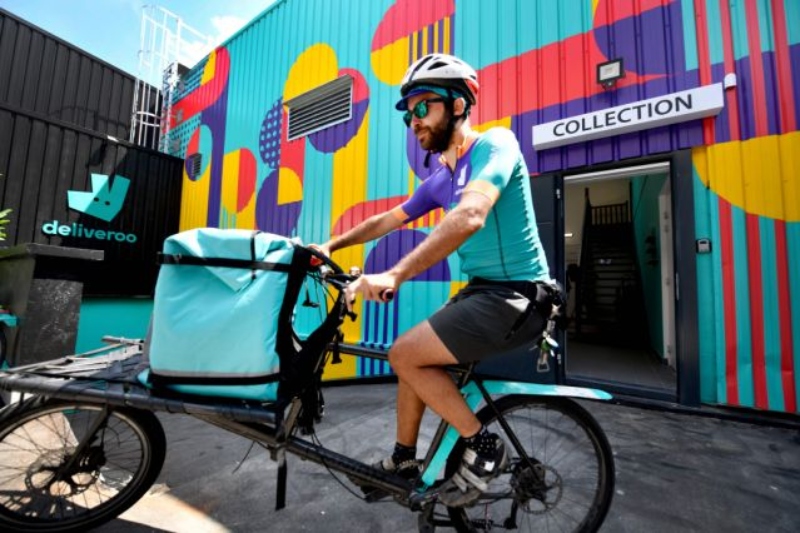 Delivery App Algorithm
Delivery App Algorithm: Trade unions are coming up and arms against delivery companies. There was a specific complaint made against the food delivery platform Deliveroo. The Bologna court ruled in favour of the three trade unions that complained about the discriminatory trend that the reputational ranking algorithm was leading to. 
Trade unions stated that the algorithm was completely in violation of the labour right laws. There have been many cases where the algorithm has not been able to recognize the genuine reasons for leave of absence or the legal right to strike or not report to work.
The Bologna court ruling has been termed as epoch. The Italian General Confederation of Labour (CGIL) termed the ruling as "an epochal turning point in the conquest of trade union rights and freedoms in the digital world". This indeed brings about a fresh breath of air at Covid-19 times when most people are dependent on home deliveries and online purchases and footfalls into eateries and cafes has been minimal.
According to the court ruling, Deliveroo would be entitled to pay a fine of €50,000 per affected rider and publish the ruling on its website. As of now, there has been no formal statement made by Deliveroo management to the media. However, a local Italian daily has obtained a statement made by the general manager of Deliveroo Italy, Matteo Sarzana, stating that the company notes the judge's decision but does not agree with it. It has further confirmed that the shift-reservation system linked to the algorithmic ranking is no longer in use in the market.
According to Sarzana, "The fairness of our old system is confirmed by the fact that not a single case of objective and real discrimination emerged in the course of the trial. The decision is based exclusively on a hypothetical and potential evaluation without concrete evidence." This particular application has faced similar charges against its prominent use of gig workers (freelance delivery providers) hampering the working condition of those that are attached to a trade union.
Looking at the way algorithms continue to fail to take into account a human element and effort, the European Union lawmakers have proposed new laws that would require large online platforms to provide regulators with information about how their algorithmic ranking systems function — with the aim of enabling wider societal oversight of AI-fuelled giants.