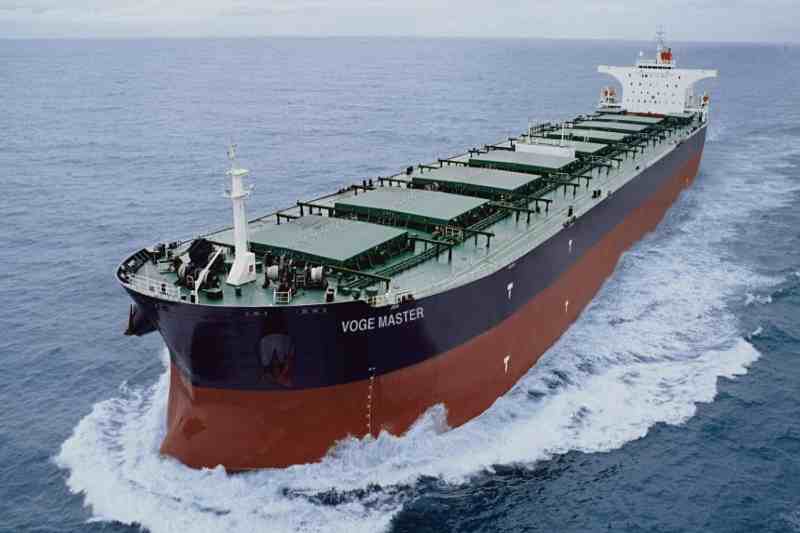 Indian Sailors
Last updated on February 5th, 2021 at 08:31 am
Despite trying their hardest, the Indian Foreign Ministry has not been able to get their own sailors to come back home. Stranded ships on the Chinese port continue to hold Indian sailors. They have been at sea for over a year and there is no sign of any hope for their return. 
More than 40 sailors are said to be stuck in two ships, MV Anastasia and MV Jag Anand. It seems China has been getting back at the sailors, refusing to let them offload their cargo due to a nasty row with Australia.
The Swiss-Italian MV Anastasia and the Indian bulk carrier Jag Anand were to transport coking coal to China from Australia. Ever since a trade argument broke out between China and Australia as well as India, the former has not allowed the cargo to be offloaded and neither relieved the sailors. 
While the frantic families reached out to the Ministry of Foreign Affairs and the PM itself, nothing much has been done so far. Since its dispute, China has refused Australian coal worth $500million worth that has remained stuck on 66 ships anchored off Chinese ports.  Two such ships include Dong-A Eos and the Dong-A Astrea that was finally allowed to unload their cargo at Jingtang recently.  
Many of these sailors have seen their stay extended due to the pandemic situation.  They have not seen their families in months together. Most families are worried about their mental condition getting affected due to isolation. A lot of them are starting to develop skin diseases too. 
According to the MEA spokesperson Anurag Srivastava, "A joint statement was released after the 9th round of corps commander level military talks (between India and China), the outcome of the talks was clearly stated. As far as the further talks are concerned, the two sides have agreed for the 10th round of talks."
Despite so many rounds of talks, there seems to be no solution in sight.