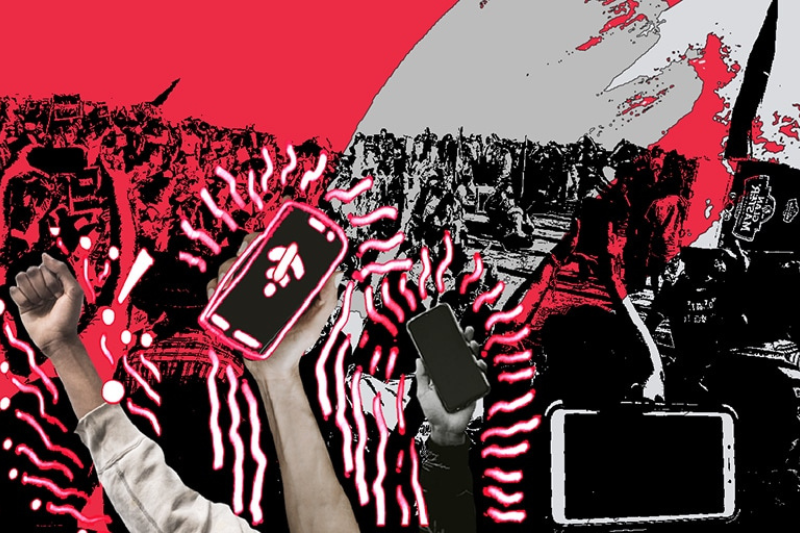 india second to iran in internet shutdowns, and alarming restrictions report
India, surpassed only by Iran, ranks second in internet shutdowns with data showing the country has nearly caught up to the total number of restrictions observed in 2022, according to Surfshark Internet Shutdown Tracker. However, Jammu and Kashmir recorded a significant decline in new cases – only two in the first half of 2023 compared to 35 during the same period in 2022. 
Gabriele Racaityte-Krasauske, Surfshark spokesperson, said it is deeply concerning to witness the alarming surge in internet restrictions in India, particularly as so many of them occurred amid protests. In March, India cut internet access for 27 million people while arresting 112 people, and hunting for a Sikh separatist. 
Keep Reading
"Internet restrictions often happen in times of political unrest, such as protests, controversial elections, or even military action – which is when people need to be connected to one another the most. These restrictions severely limit people's ability to spread information to the rest of the world, organize further protests, and contact friends and loved ones." 
Authorities argue internet blocks or restrictions were intended to prevent the spread of misinformation and maintain public order. India's parliamentary Standing Committee on Information Technology, in its 2022 report "Suspension of Telecom/Internet Services and Its Impact", said guidelines on internet blocks needed to be established. It added there's no database in the country to track such orders. 
Moreover, a joint report by Human Rights Watch and Internet Freedom Foundation based on research in India highlighted that the country's marginalized populations, who depend on government programs and social protection systems, are the most affected. It noted that decisions to snap internet access are often erratic and based on vague, tenuous, and unsubstantiated understanding of a law and order problem. 
The report said shutting down the internet to stem protests or criticism of the government does not constitute a legitimate aim, and instead violates the right to peaceful assembly.